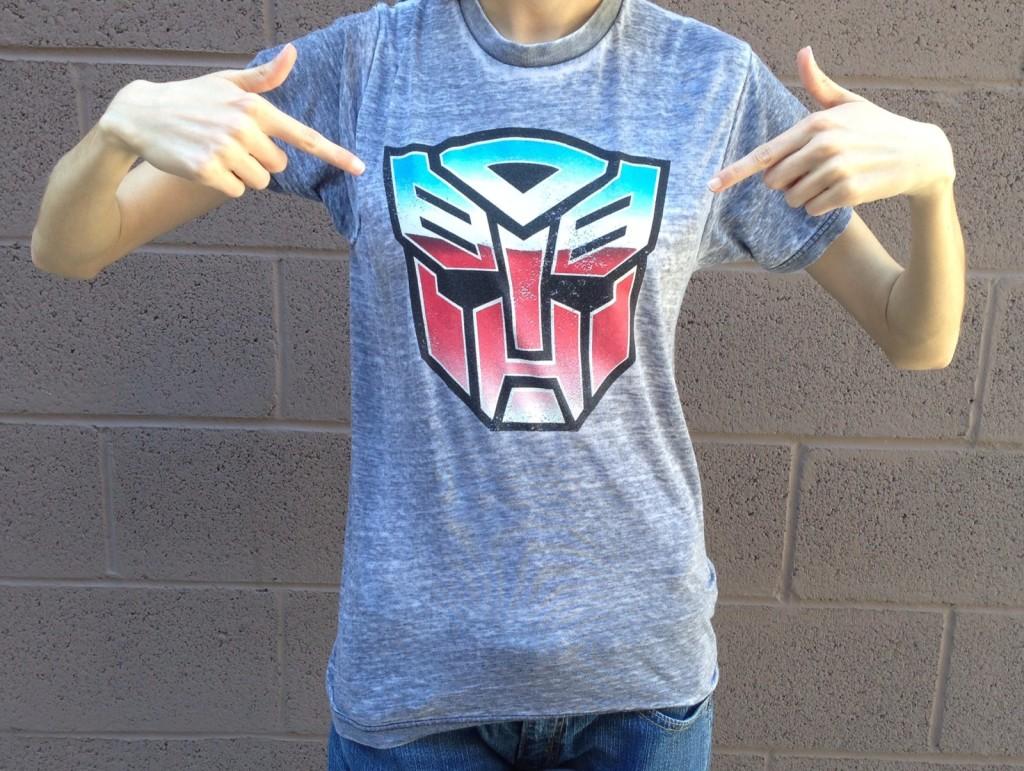 Spirit Week is quickly approaching, giving the students of Horizon Honors the opportunity to dress up and be out of dress code for a whole week. In the past, some students have said they don't like to participate because the student body doesn't get to decide the themes and that "some of the themes just aren't very fun for our generation," says 8th grader Lucie Emminger. "But I will most definitely dress up for this quarter."
Spirit Week runs from Monday, Jan. 27 to Friday, Jan. 31.
Monday is Music Day. You can wear your favorite band T-Shirt or any music-related clothing.
Tuesday is Twin Day. Match with your best friend by wearing the same clothes.
Wednesday is Walt Disney Day. You can wear Mickey Mouse ears or shirt, or anything Disney!
Thursday is Color By Grade Day. 12th graders- Blue, 11th – Black, 10th – Green, 9th – Purple, 8th – White, 7th – Gray.
Friday is HCLC Spirit Day. Make sure to wear school colors to show Horizon Honors pride, and support the school and sports teams.
Spirit Week offers a fun opportunity for Horizon Honors students to show off some of their favorite clothes and show their Eagle spirit. Many students are excited for a week of fun, funky clothes.