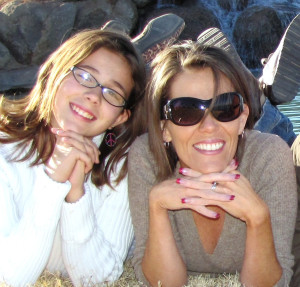 Christi Britt, Adviser
May 2, 2011
Filed under Features, Photo Gallery
There's no question: middle school and high school bring some of the most trying years of a child's life. Everything is awkward, nothing makes sense, and nobody understands. Being a teacher for ten years and a mom for 13, I've observed children at the various stages of growth and have witnessed the various...
Ian Murphy
November 16, 2009
Filed under Features
It is far too rare to hear high school students, particularly seniors, chat excitedly about their first class of the morning. The 2009-2010 Honors Symphonic Band, however, has had an overwhelming majority of its members buzzing with a vocalized fervor since the beginning of the school year. Aside from t...