Warped Tour Preview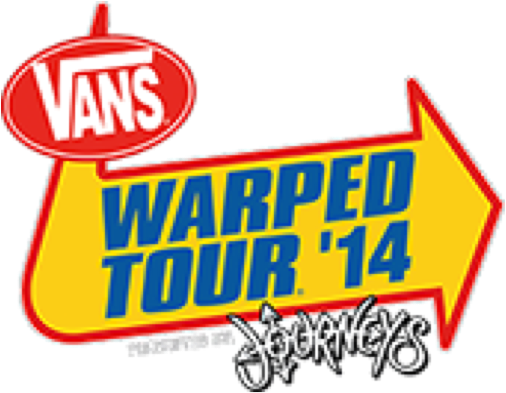 This June 18, Warped Tour will be coming to Mesa at Quail Run Park. Approximately 90 alternative bands are participating. It lasts all day, with many merch, food, and concession stands. The all day concert comes with many fun experiences and a lot of free stuff.
To get in for a cheaper price you can bring canned food or a five dollar donation to the Feed Our Children NOW! organization, for which a front of the line pass and a special wristband will be awarded. Also the first 100 people to sign up for a blood donation through the Music Save Lives app starting April 15 will win backstage passes. Another fun feature this festival brings is a fire hose station. With it being in the middle of the hot Arizona summer, they bring a fire truck to spray the hose as a way to cool people off. Parents are also allowed in for free and are provided with a cool tent to sit, eat, and watch tv in all day.
Some of the bands coming are The Maine, We The Kings, The Ready Set, Of Mice and Men, Bowling for Soup, Breathe Carolina, Cute Is What We Aim For, The Summer Set and many more.Tickets can be purchased online, on ticketmaster.com, or the Vans Warped Tour tour date page. Some are also sold at Walmart The starting price is $37.50 and will continue to go up as the date comes closer. And for more last minute opportunities, they are also sold at the box office when arriving to the festival. The bands coming to each show depend on the location, to find out who is coming to Mesa, check the Mesa location Tab on the Vans page (there are over 90 locations). The show starts at 11 AM and ends around 9 or 10 PM.