How Processed Foods Affect our Lifestyle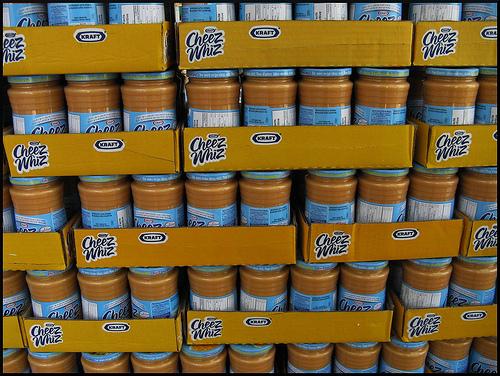 For millennia, human beings have survived off of naturally hunted, gathered, or farmed food. Only recently have we have manufactured food in the way that we do: quickly and cost effectively, but at the cost of naturality. There are other costs associated with using processed foods, however. It isn't natural to consume artificial food, and the results of eating artificial food – obesity, diabetes, heart disease, for example – prove this.
In America, as most people know, we have an obesity problem. This isn't solely caused by our "bigger is better" mentality, or our American food culture in which there are food advertisements everywhere. The food itself plays a big role as well. There are fast food places on every other corner in the country, and fast food is one of the most processed, greasiest, worst food that anyone could possibly consume. Research shows that if a fast food place is within 0.10 miles of a school, it increases the obesity rate by 5.2%. The walls of grocery stores are loaded with white "wonderbread," fried potato chips, and countless other nutritionless foods. The big problem with these foods is that they have no nutritional value at all, they are simply empty carbs and fillers.
What we need is to take the food we eat into consideration, and eat foods that will actually give us nutrients. Processed junk food is a filler, nothing more. If we cut that out, we wouldn't have the numerous health problems we have today.