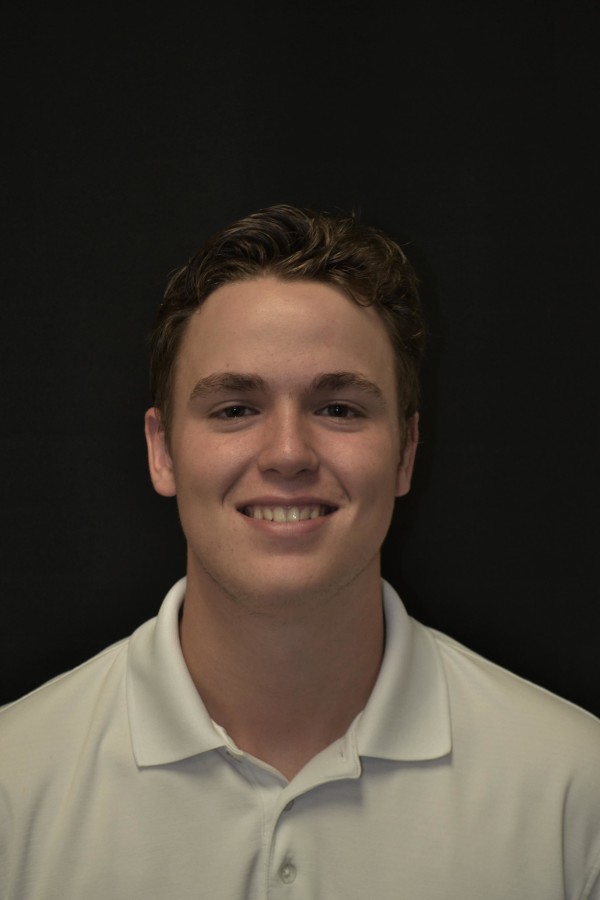 Cooper Brown is currently participating in his last year of government-mandated high school education. This is his 13th year at Horizon Honors, meaning he is an official member of the so-called "Kinder Gang." Brown has prided himself by expanding his interests over his years at Horizon Honors. He continues to enjoy his primary passion of baseball, and has come to enjoy expanding his mind in a wide array of academic pursuits through vigorous independent research via the internet, among other sources.
Very much on accident did Brown discover the unique environment which encompasses room 217: the abode of Mrs. Britt,
The Horizon Sun
, and the Misfit Toys which inhabit this strange region of the Horizon Honors campus. His first year as a columnist awoke in him a desire to reach out into a career which would include editing of photography and sports articles. In his fourth and final culminating year under the guidance of the venerable Christi Britt, Brown will return to his familiar position as Editor of Photography and will take on the responsibilities of Website Administrator.
Cooper Brown, Editor of Photography/Website Administrator
Dec 18, 2015

Volleyball Star Alexa Smythe

(Story)

Nov 14, 2015

Cross Country Statistics

(Story)

Sep 17, 2015

Eagles Soar to Second at Pecos

(Story)

Apr 27, 2015
Feb 12, 2015

Generation: Barnacle

(Story)

Jan 19, 2015

Students And Their Expectations For The Future

(Story)

Dec 17, 2014
Dec 09, 2014

"Mockingjay" Misses Mark

(Story)

Mar 17, 2014

Get Your Books Ready Because It's Time to Battle!

(Media)

Dec 20, 2013

Horizon Trumps Sequoia High School!

(Story)