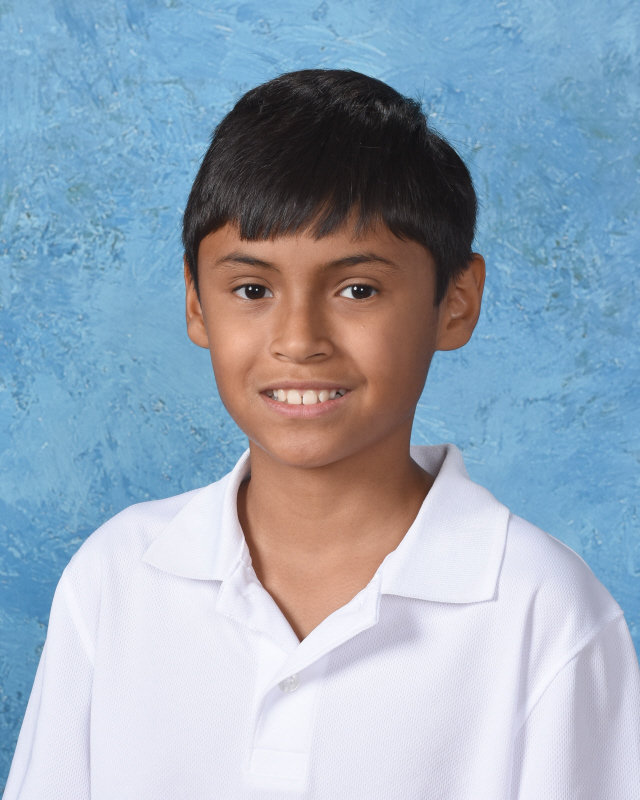 Keenan Christensen is a columnist for The Horizon Sun. This is his second year at Horizon Honors and his first year as a Horizon Sun columnist. He is currently twelve years old and in seventh grade. Christensen has lived in Phoenix his whole life and currently lives in Ahwatukee. 
Christensen is not your average student, but he still fits in with other kids his age. He enjoys things most seventh graders enjoy, such as sports (preferably basketball, football) and video games (preferably NBA 2k19). Christensen is addicted to basketball because he got to meet famous basketball players such as Eric Bledsoe and Marqusese Chriss at a young age. They influenced him to try to make it to the NBA. If Christensen isn't able to make it to the NBA, he is planning on being a meteorologist for the Fox 10 weather. Christensen is also interested in architecture and backyard designs. Christensen is excited to be working on
The Horizon Sun
as a columnist, he looks forward to writing about sports. Christensen chose to be a columnist at
The Horizon Sun
because he wanted to get involved in his school community while improving his writing skills, as well as meet and collaborate with new people.
Keenan Christensen, Columnist
Nov 18, 2020

Aftermath of Iota

(Story)

Nov 15, 2020
Oct 28, 2020

Healthy Homemade Pumpkin Cookies

(Story)