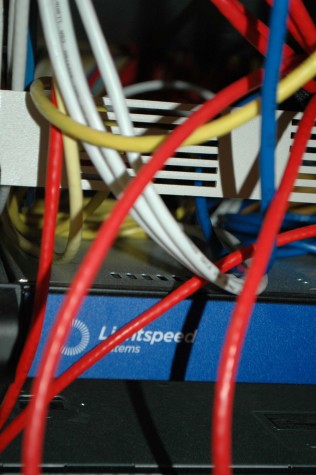 Columnist, Cooper Brown

May 23, 2015
While using a computer at Horizon Honors, you may attempt to open a website that seems harmless. However, we are often interrupted from our internet conquest by a page telling us that its content is categorized as adult or inappropriate. This may frustrate us as we were simply trying to get some rese...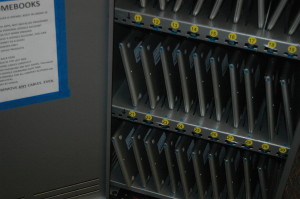 Serge Hattasch, Columnist

October 23, 2013
Horizon Honors has been planning for a while to give students a 1-to-1 ratio with computers, and that dream is finally being realized. New Google Chromebooks have arrived at school, and are now available for students to use. Kathy Lacey, the school technology assistant, tells us the new Chromebooks will...