15 Minutes of Fame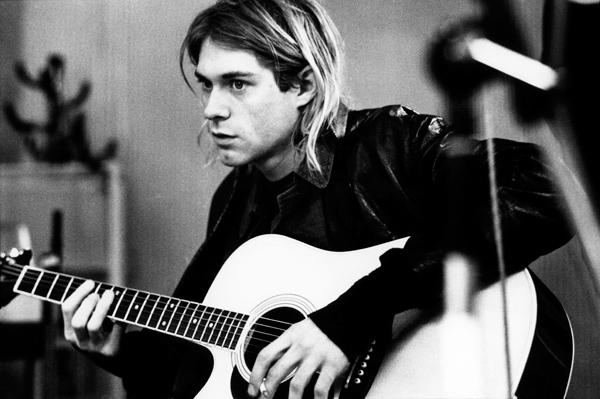 In Tom Jacobs "The Price of Fame for Performers and Athletes: Shorter Lives," a recent analysis has shown that people who are successful and productive in life tend to have a longer lifespan. While this is a reasonable and believable claim, however the same study shows that successful celebrities, athletes and entertainers live shorter lives relative to people who have jobs in business and politics. Does this mean fame and short lifespans are somehow connected?
It may not come to a surprise to some people, but famous performers are more susceptible to become users of drugs and alcohol than are successful people in other workplaces. Not only must they deal with the stress of constantly being in the spotlight, but they are surrounded by people who use drugs and alcohol quite regularly at parties and other social events. Not only are celebrities more likely to acquire drugs than an average person, but they can get the best quality and quantity of illegal substances, thus making their likeliness to become an addict much higher than someone who isn't famous and successful.
A so called "curse" has been rumored to haunt famous musicians and entertainers alike, dating all the way back to 1892. It's known as the 27 Club. The idea of the club came about when public press found a relation between the deaths of Brian Jones, Jimi Hendrix, Janis Joplin and Jim Morrison. They had all died at the age of 27, and within two years of each other. The club received even more publicity in 1994 when Kurt Cobain was pronounced dead the age of 27. The club was later mentioned in 2011 with the unfortunate death of Amy Winehouse. This has led many publicists to reference and often times berate for its somewhat demeaning nature to the various artists that are grouped into this club.
Whether or not the curse is real, it should set an example for anyone who is around the age of twenty seven, and even below or above that age. It should show people that alcoholism, drugs and fame all go hand in hand, and that fame is a path that should be carefully tread.