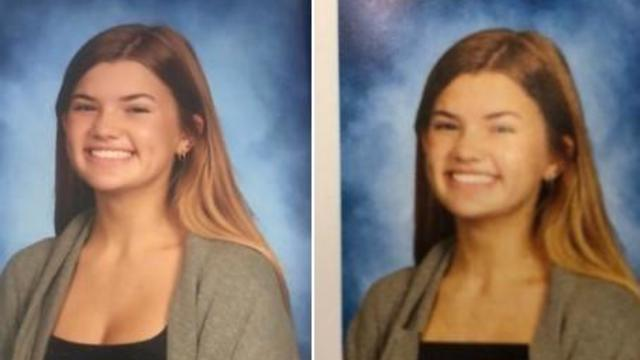 With the end of the school year, every student looks forward to seeing their school yearbook and remembering the year. However, one school has students seeing something different.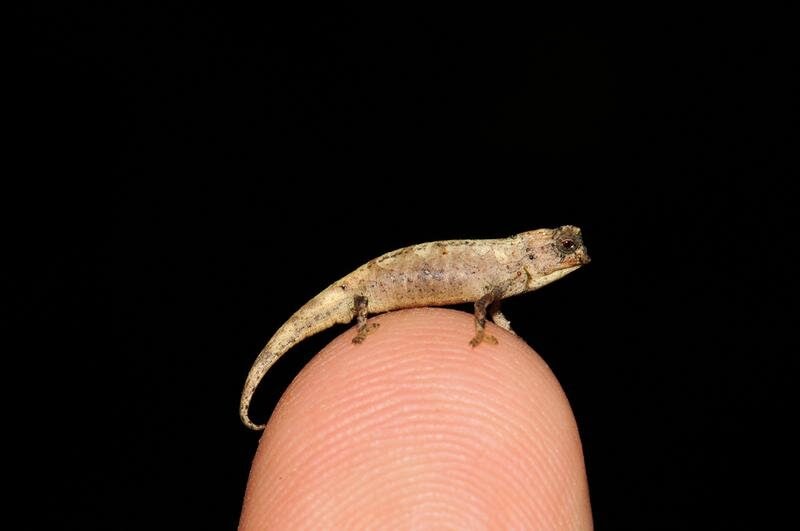 Interesting facts that will blow your mind.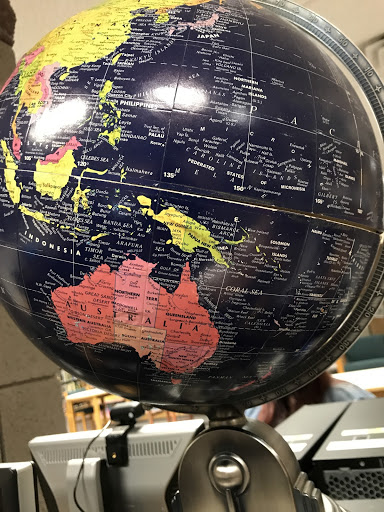 Over the course of human history, people and governments have been documenting parts of the world to piece together Earth, the place we call home. But something as small as a simple blob called Australia, and as big as the whole Earth has caused thousands to question the world we live in.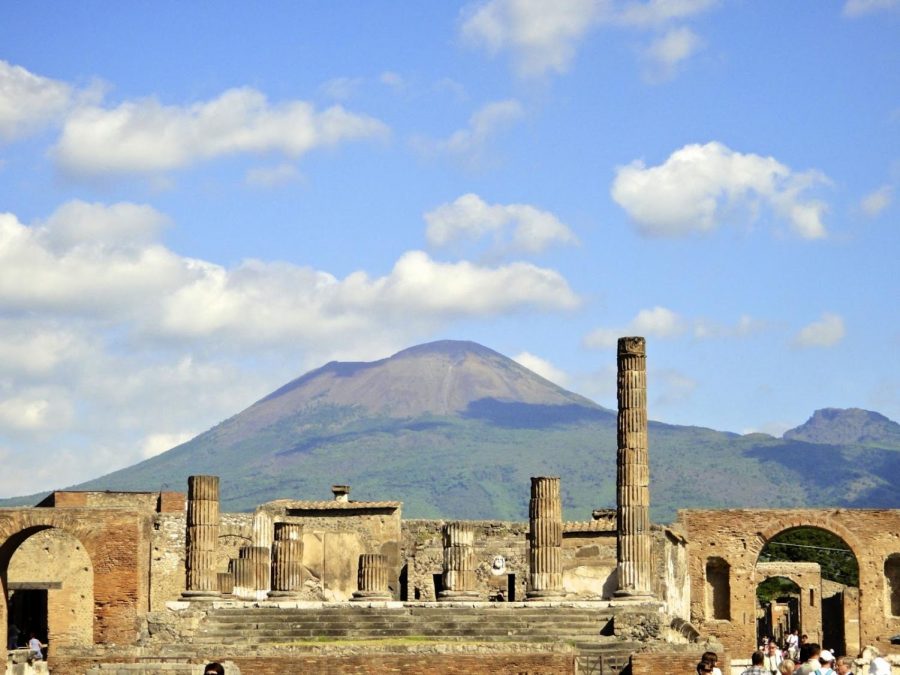 We are required to learn about history in school. But have you ever wondered how humans came to start seeking this information and when we started teaching history?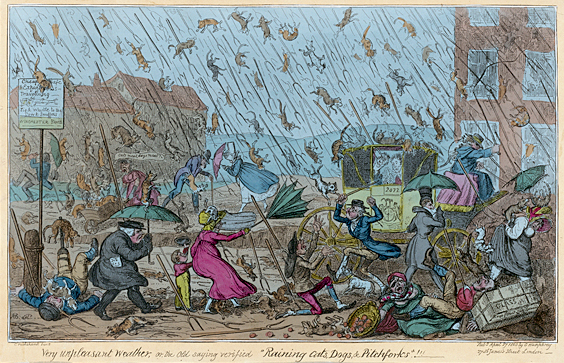 Many idioms are commonplace in the English language, but where did they come from and how did they become so widespread?
Load More Stories