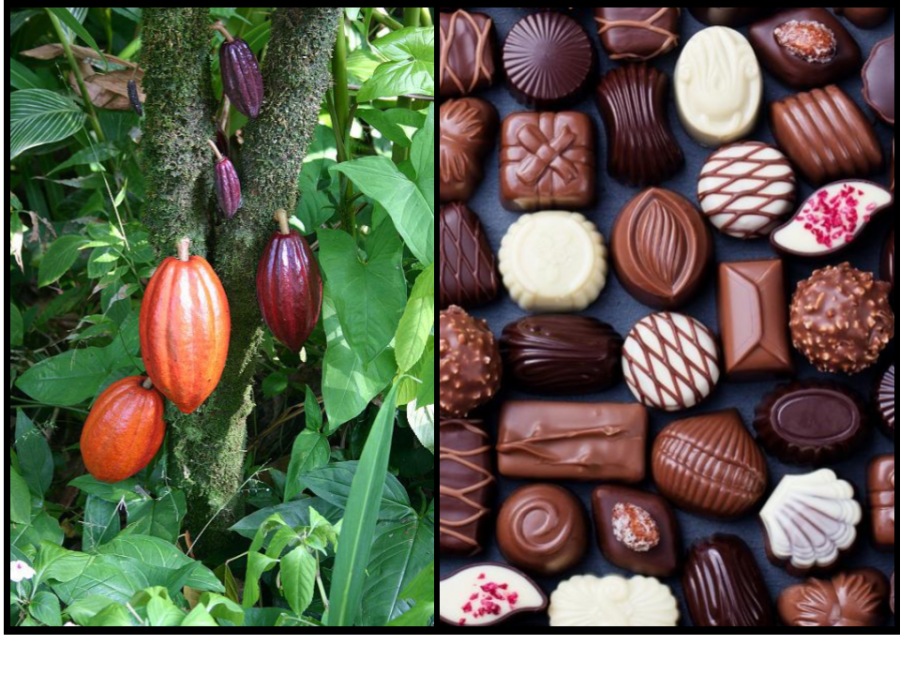 Everyone knows about chocolate, but not everyone knows its past.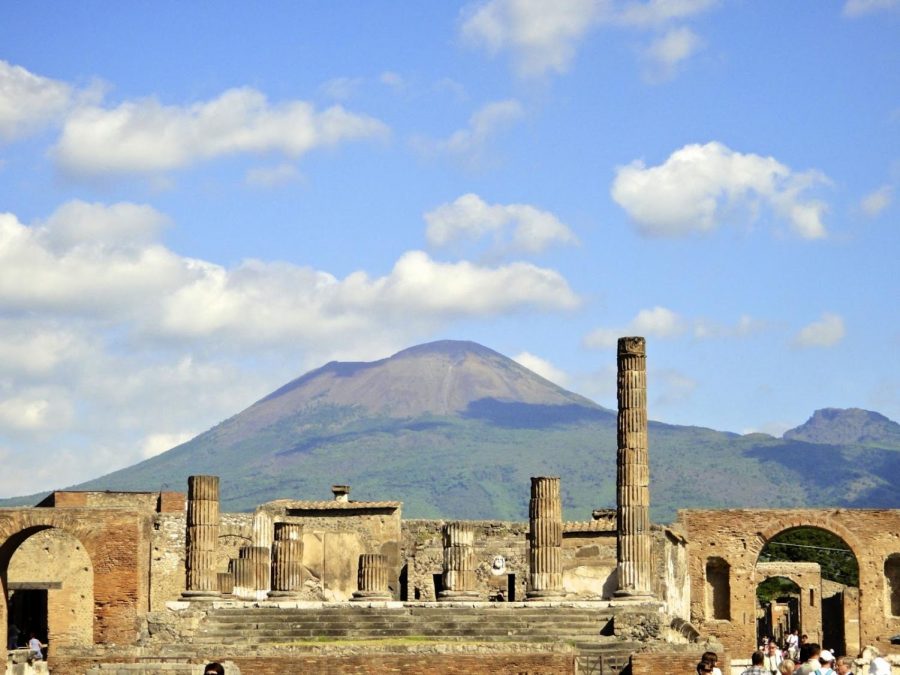 We are required to learn about history in school. But have you ever wondered how humans came to start seeking this information and when we started teaching history?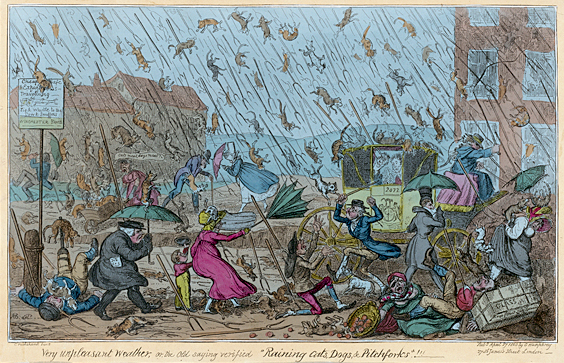 Many idioms are commonplace in the English language, but where did they come from and how did they become so widespread?
Load More Stories