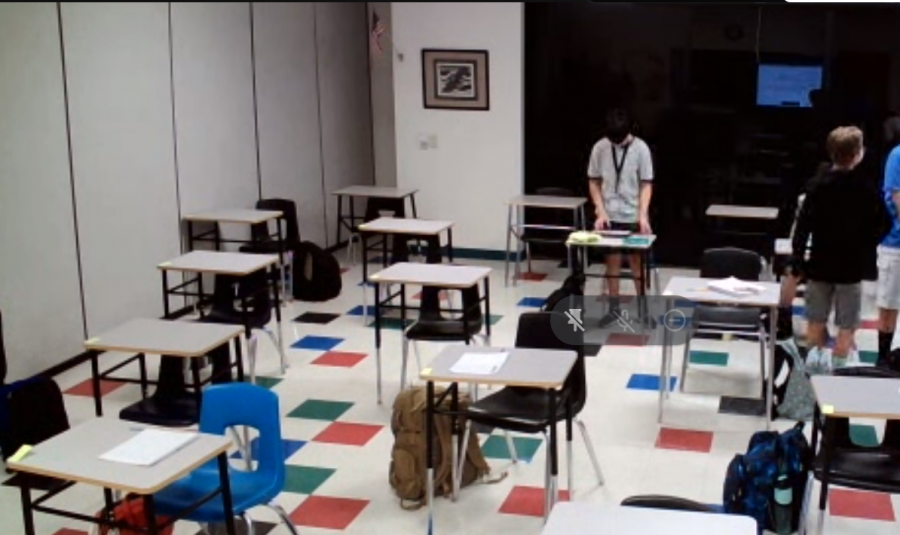 With distance learning and in-person learning combined, it can be hard for everyone to see each other. Many teachers are finding ways around this, but what setup works the best?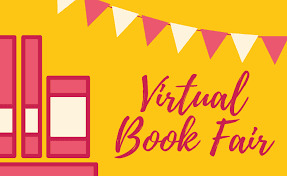 As the virtual book fair approaches, many are considering the process of buying books online for the first time.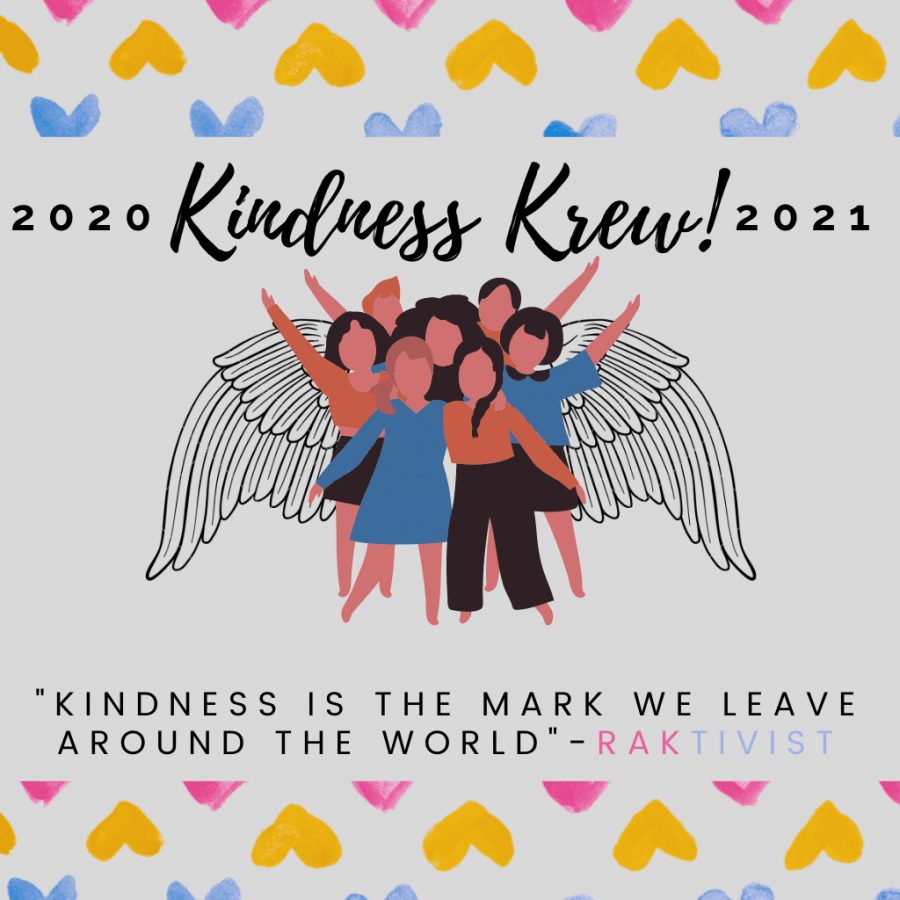 The Kindness Krew is a club that is dedicated to spreading kindness throughout our school.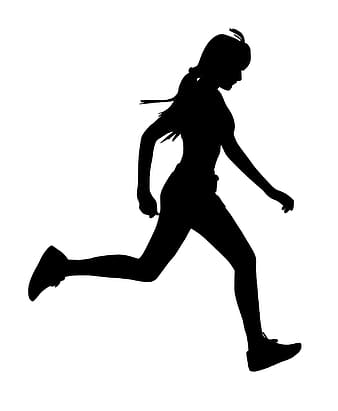 Ellen Tadman, organizer of the Horizon Honors Fun Run, gives the inside scoop on the race.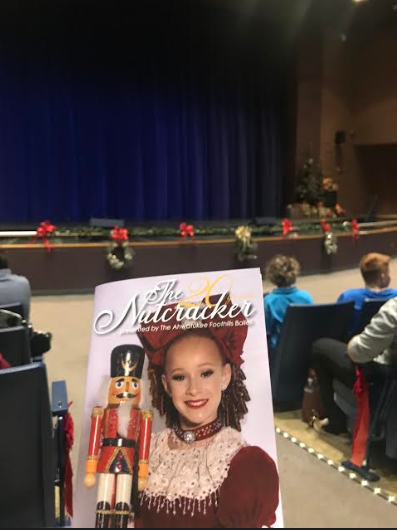 A look inside the Ahwatukee Foothills Nutcracker by Dance Studio 111.
Load More Stories