Everyone has their own idea of modesty and confidence when it comes to clothing, but what takes it too far on both sides of the spectrum?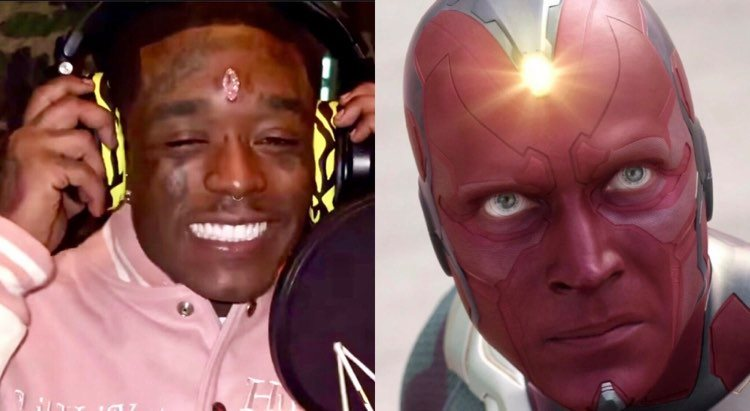 Lil Uzi Vert's $24 million diamond is worth more than all of his cars, combined.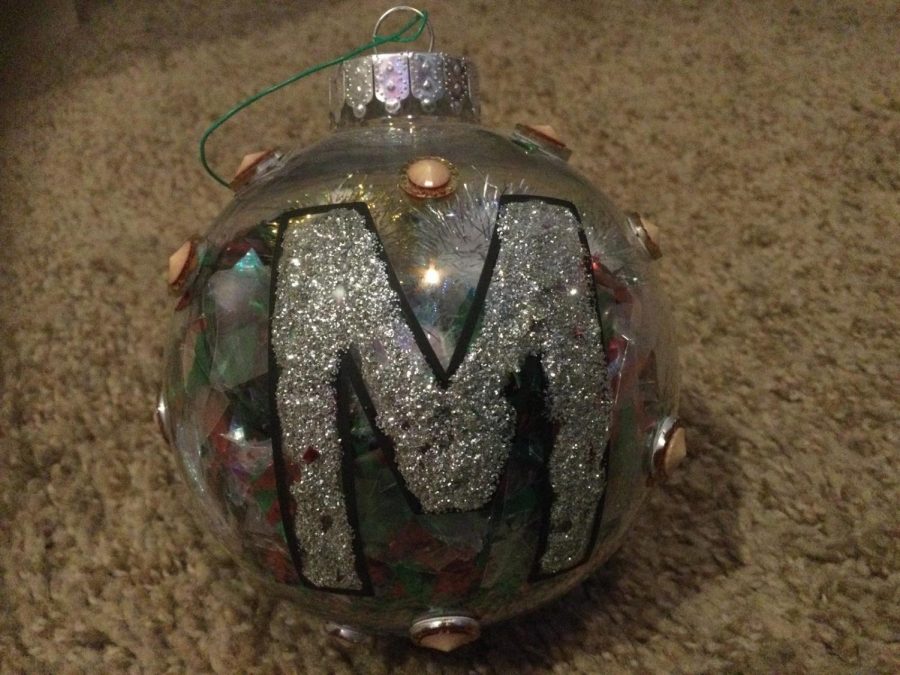 These DIY ornaments are easy to make with your family and friends, and only take about 15-20 minutes each.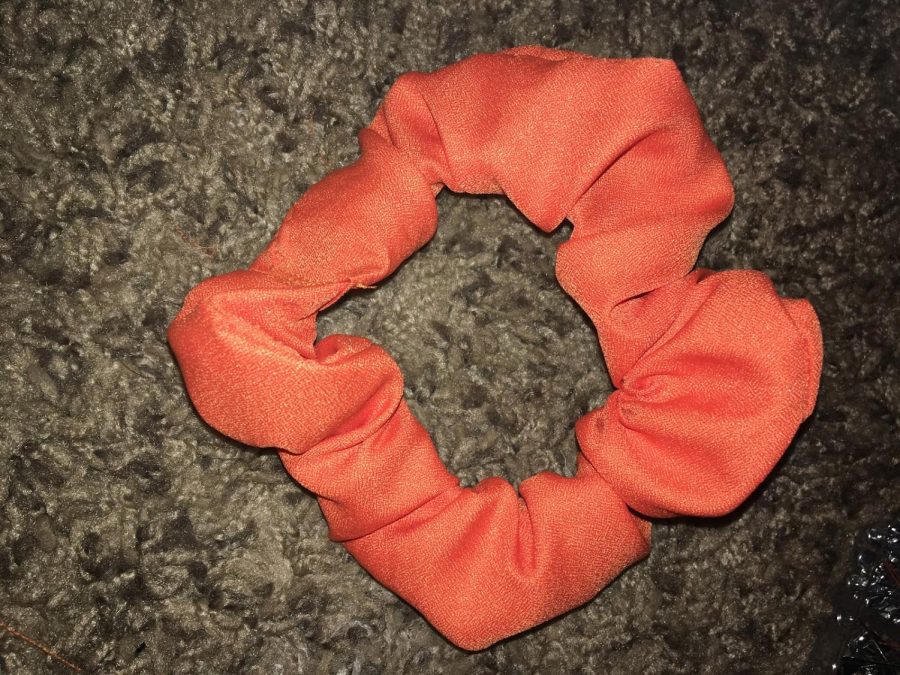 A quick, fun, and affordable way to make popular hair accessories.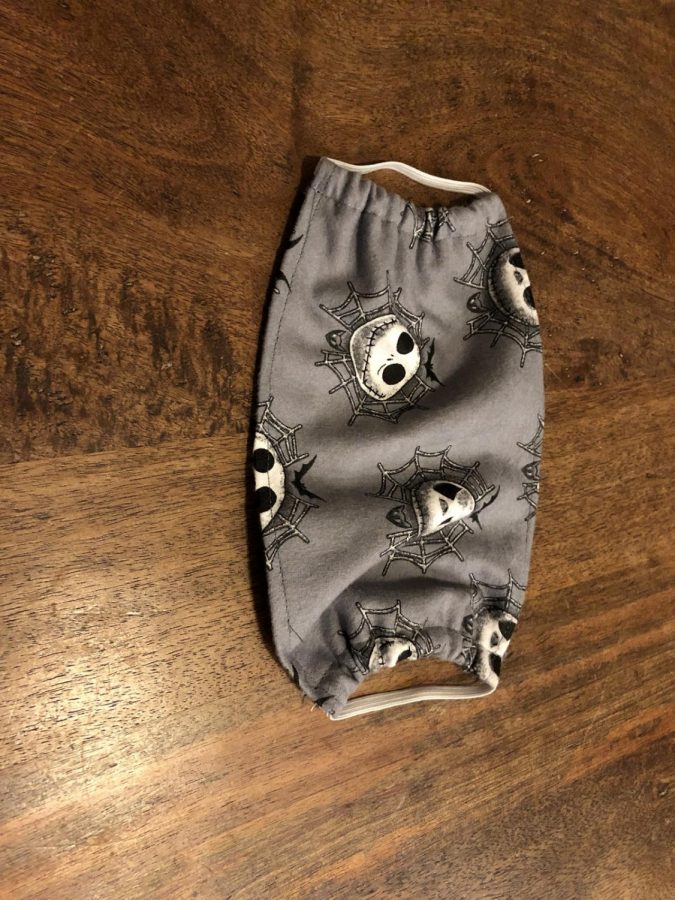 Stay safe while wearing a spectacularly spooky mask of your own creation.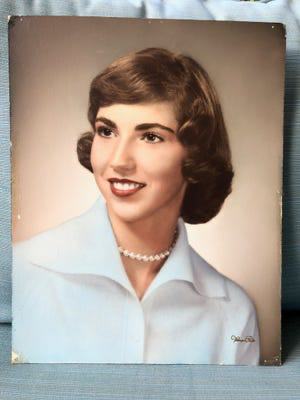 Over half a century ago, a student at a high school created an accidental time capsule when she lost her purse.
Load More Stories