Recently, a new meme of Bernie Sanders has quickly spread across the internet. He is seen sitting on a chair wearing a coat and mittens photoshopped into many different images and scenarios.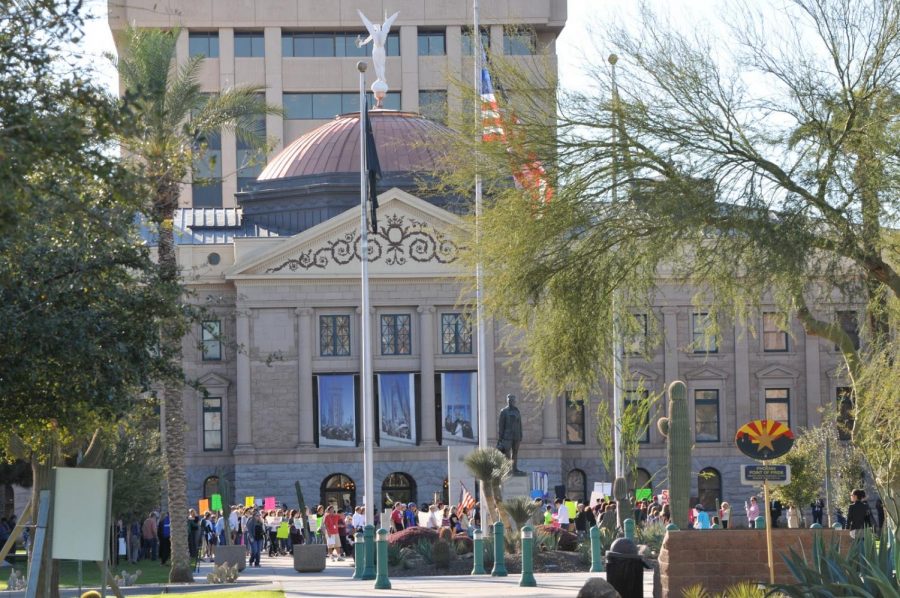 As of Jan. 1, 2021, Arizona seems to have taken on a new year's resolution of its own with some of these new laws. One of the biggest new laws is that now you can be fined for using your phone while driving state-wide.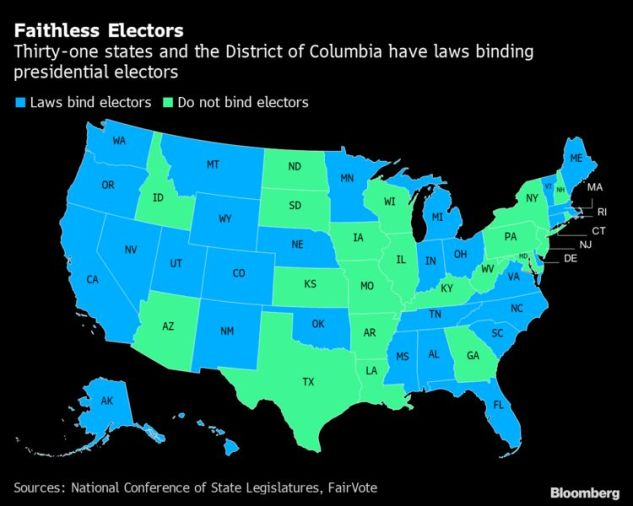 A system built out of a distrust of the American people that's existence is harmful to democracy. It's time for us to end the Electoral College.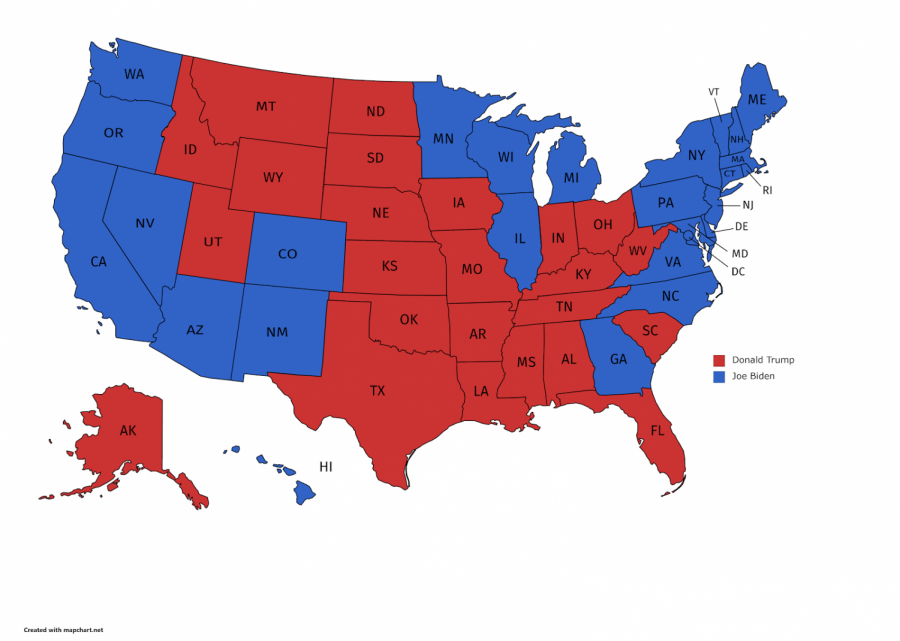 The long awaited 2020 election is now at a close. Here's how the votes came in.
Load More Stories