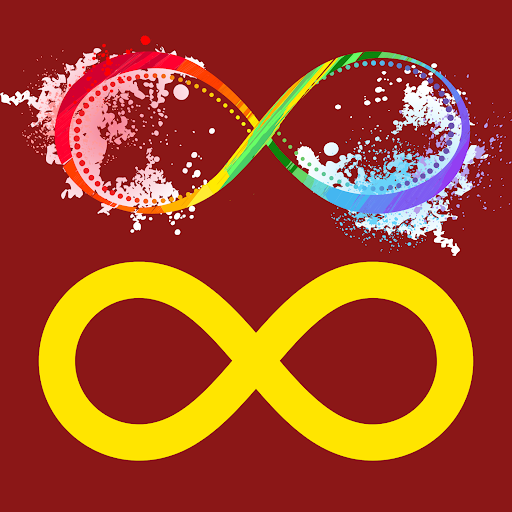 April 2 is recognized as National Autism Awareness Day. What is autism, and how can you support the autistic community?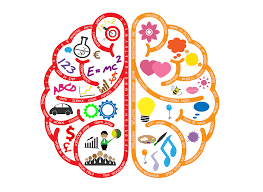 Going through school, most students find a subject that tends to stand out to them. However, does your favorite subject have anything to do with the way your mind works?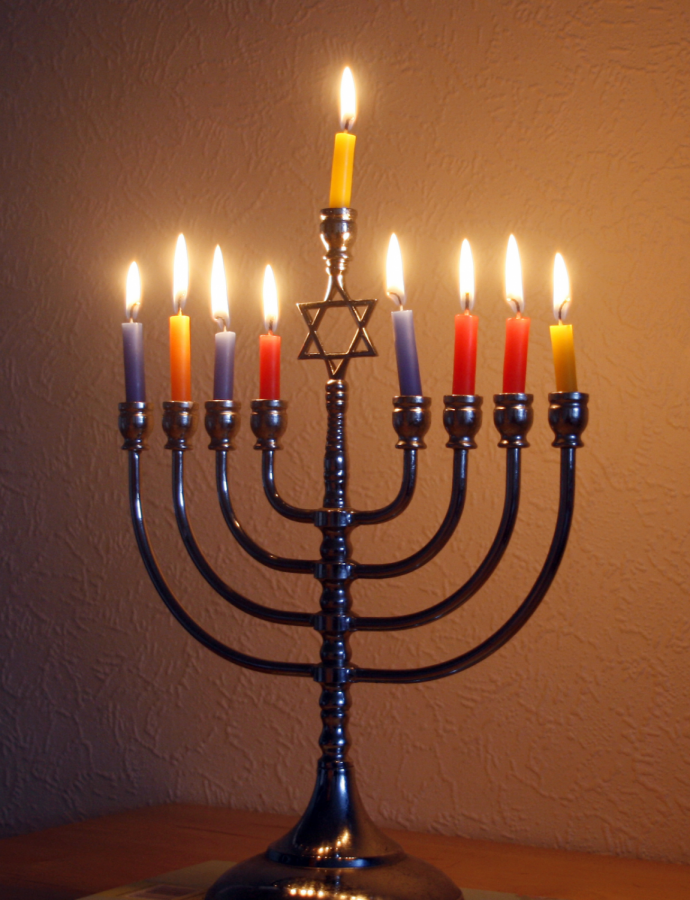 Chanukah (or the wider-known spelling of Hanukkah) is a Jewish holiday celebrated around the world, particularly in Israel and the United States. Here are ways to celebrate Chanukah, as well as the story of how the holiday came to be.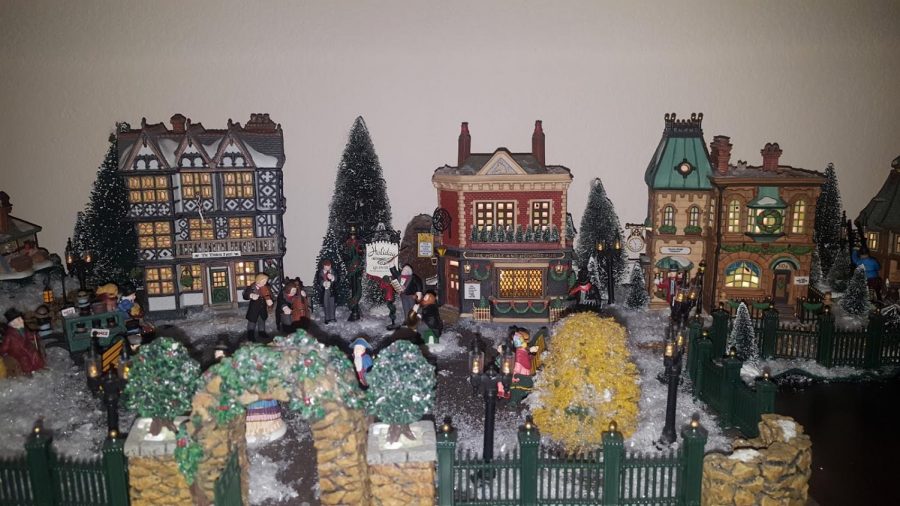 Almost everyone has heard of Christmas, but there are some winter holidays, and their traditions, that often go unnoticed in this part of the world.
Load More Stories