Pope Steps Down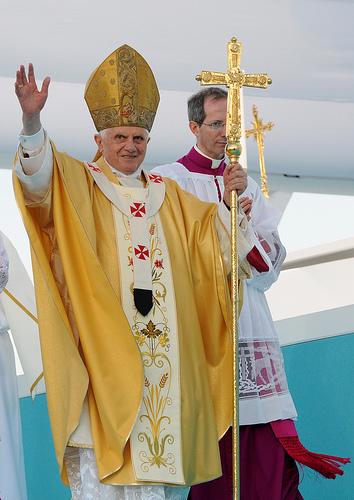 In the working world, the goal of many people is to one day be able to retire and live out the rest of their days in relative peace. However, there are some careers out there where old age almost seems to be in the job requirements and the thought of those workers retiring, at least of their own free will, never really crosses our minds. However, the head of the Catholic church, Pope Benedict XVI, has announced that he intends to step down from his position, and is the first Pope to do so in almost 600 years, something that we aren't likely to see again in our life times.
On the actual issue of his retirement though there are two essential arguments to be made for his decision. Pope Benedict became Pope at the age of 78, the oldest man to do so in almost 300 years, and those who support his decision see it as an act of both humility and knowing one's own limitations. They believe that Pope Benedict is doing the responsible thing in realizing his own infirmity and inability to continue to lead the Church. On the other side of the issue, people believe that this could create a precedent in which a Pope could be forced into resigning for reasons other than personal health. The other issue that people fear is that the existence of more than one Pope at a time, even a former one, could potentially create a schism within the Church. Benedict has addressed both of these issues though and says that he doesn't believe that either of these things will become an issue and intends to resign at the end of the month.
About the Writer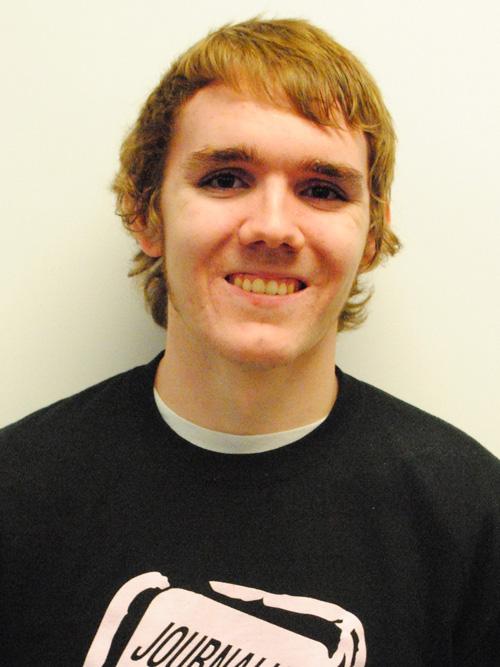 Colton Peters, Columnist
Colton Peters, grade 12, is one of the newest columnists at The Horizon Sun. Like many others his age, he enjoys playing video game online with his friends,...