A Night of Art
Each semester, the performing arts department at Horizon Honors puts on a showcase for budding artists to share their talent. Auditions are held the week before the performance and students of all ages gather to prove their capability to Brian Murphy and Cori VanderLey. This year's Performing Arts Exhibition took place on Oct. 30 and featured over 20 acts. The selections ranged from monologues and songs arranged by the students themselves to harpists and a sneak peek of the fall production, It's a Wonderful Life.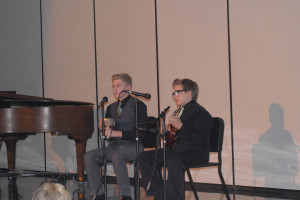 Junior Bennett Wood and 7th grader Burke Wood performing On Top of The World by Imagine Dragons. The brothers arranged and accompanied their performance music.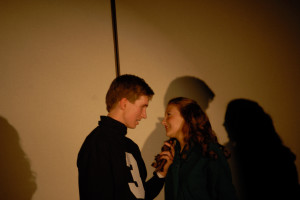 Senior Dylan Freymuth as George Bailey and Junior Karley MacArthur as Mary Hatch. The two acted in the sneak peek for It's a Wonderful Life.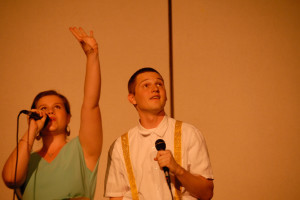 Senior Draven Rutland and Junior Beth Heaton gazing upon a shooting star. They performed "A Whole New World" from Disney's Aladdin.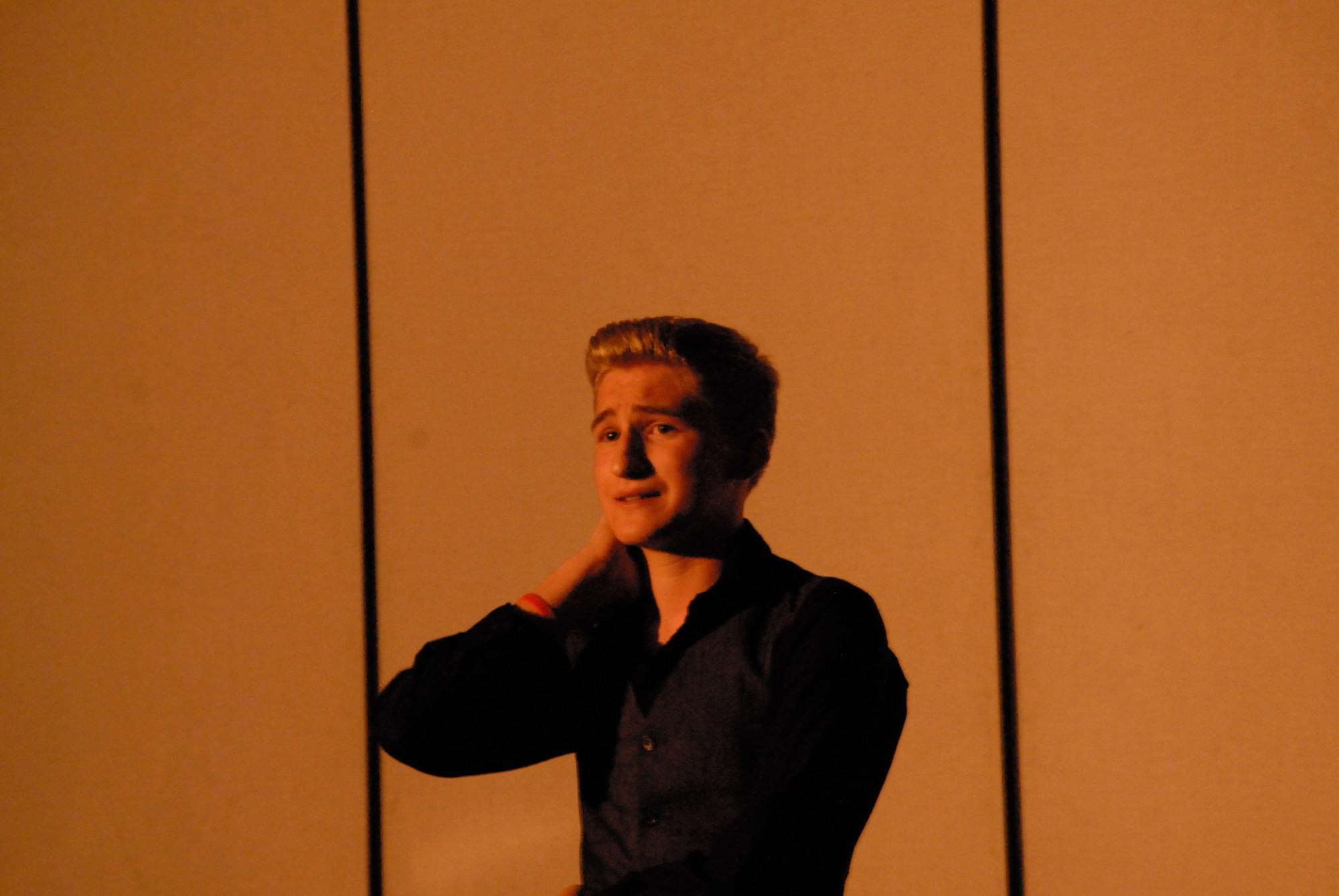 Junior Bennett Wood holding a position for his monologue. Wood performed Playground Monologue by Ric Averill.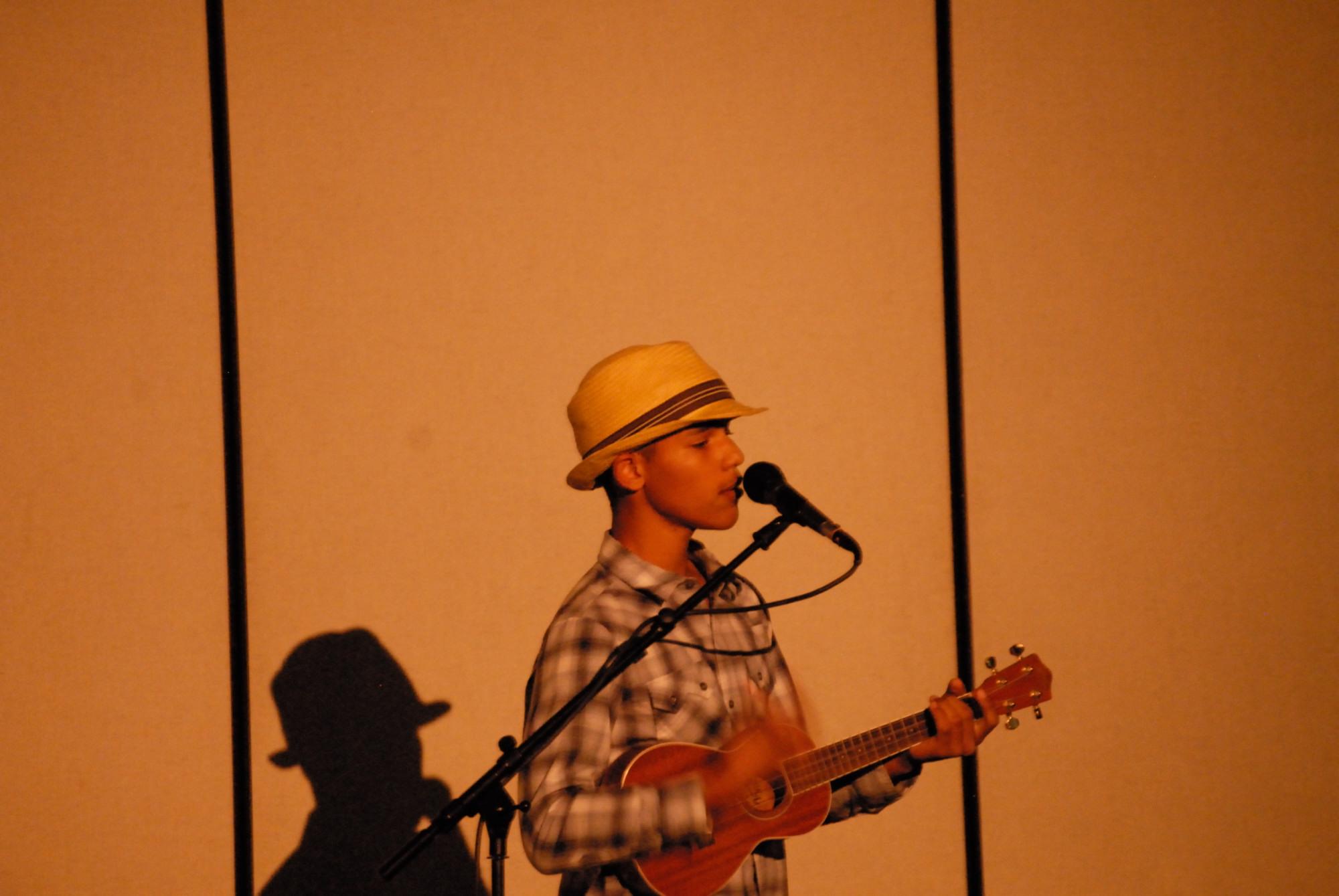 8th grader Hector Rodriguez singing and playing the ukulele. Rodriguez arranged I'm Yours by Jason Mraz for the ukulele.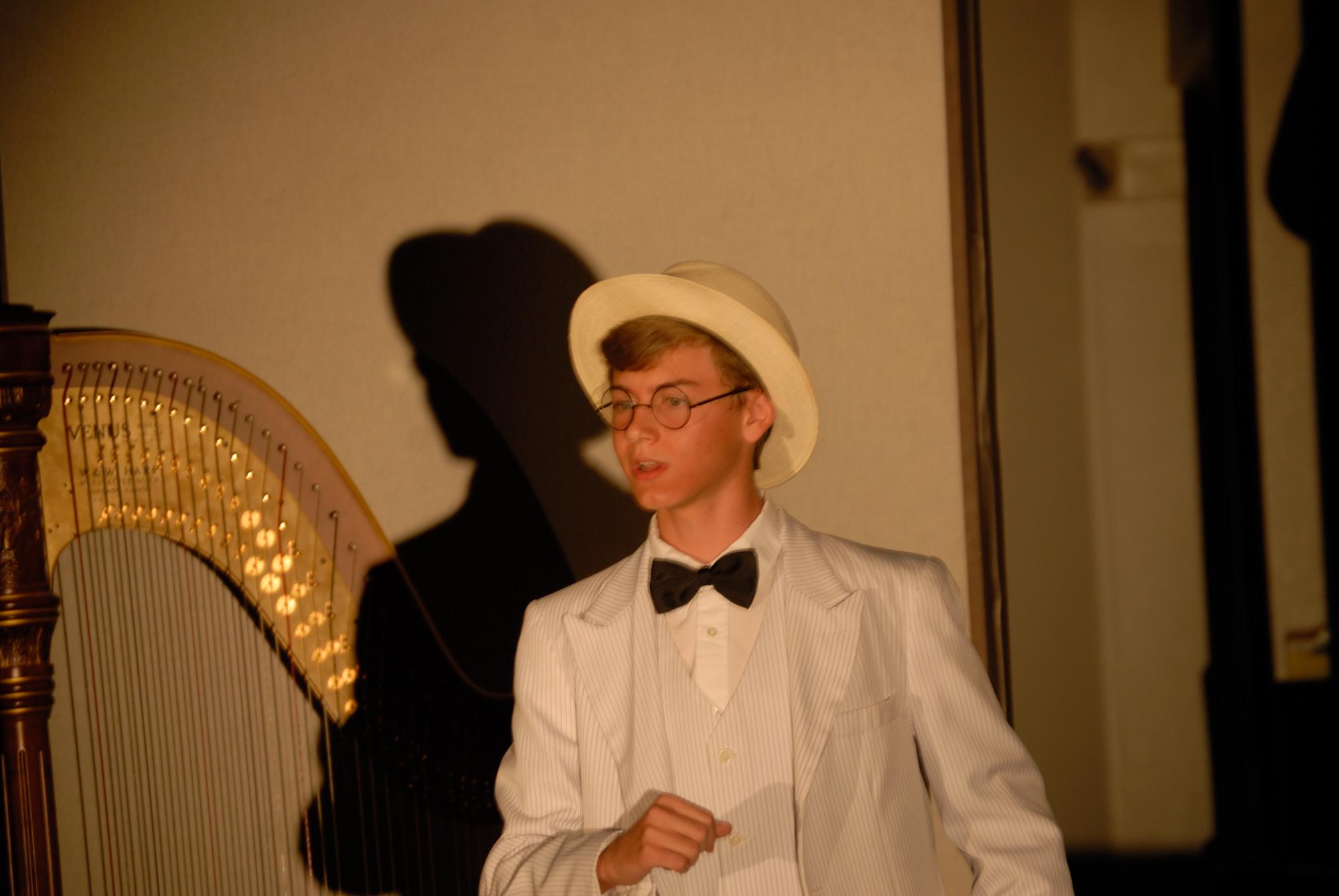 Freshman Zane Greenawalt as Clarence, Angel, Second Class. Zane performed in the sneak peek for It's a Wonderful Life.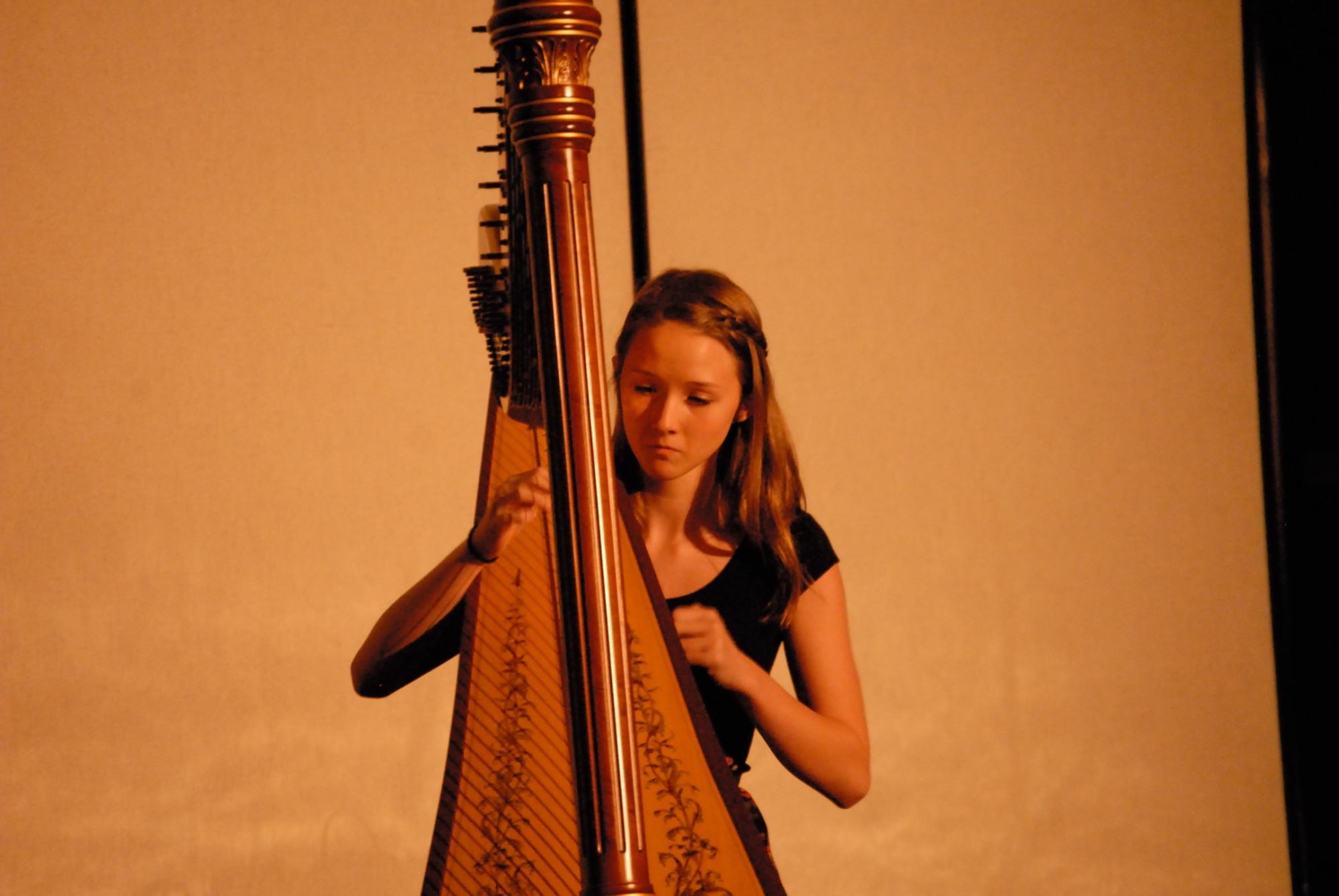 Freshman Chase Kozak playing the harp. Kozak performed Forest Gig by Gesley Hughes.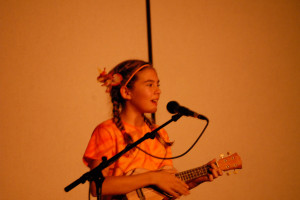 6th grader Jade Weatherman playing the Ukulele. Weatherman performed The Lion Sleeps Tonight.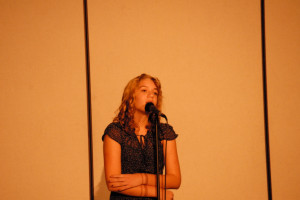 Stephanie Clark (7th Grade) singing at the PAE. Stephanie sang WIshing You Were Somehow Here Again, from The Phantom of the Opera.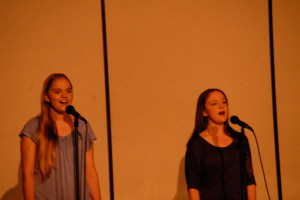 Senior Aubrey Chaston and Sophomore Jaine Chaston singing Flight. The sisters sang a duet of Flight by Craig Carnelia.
Contributed to by Manu Kondapi