Pa-Jammin' in January
Horizon Honors is holding a pajama donation benefiting Phoenix Children's Hospitals from Jan. 9 to Jan. 30.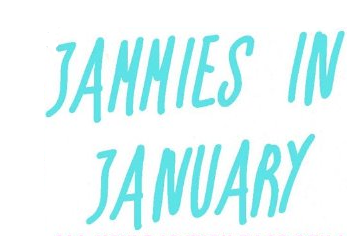 Horizon Honors Key Club is holding a pajama donation drive for Phoenix Children's Hospital while awarding community service hours for donated pajamas. Donation boxes are located in the front office and Media Center, and all pajamas must be donated with the tags still attached. Phoenix Children's Hospital helps kids every day, and pajamas are a good way to support these youngsters as they receive treatment. Donate any time during January to receive an hour of community service per donation, and to help those in need.