A Bittersweet Retirement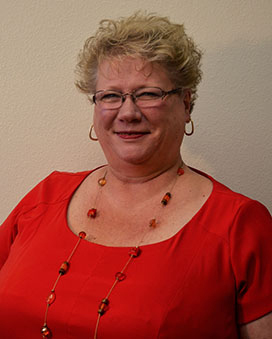 On Tuesday, Jan. 5, Mrs. Shaheen announced her retirement as Horizon Honors's Secondary School principal. Shaheen has played a huge role in the school since the very beginning in 1996. She worked hard to create a thriving community, in which students feel safe and have the ability to grow. She never lost sight of our school values to learn, believe, dream, and dare, and made sure every community member didn't either. I interviewed Shaheen for an inside look at her time at Horizon Honors.
The Horizon Sun: How long have you been an educator?
Cynthia Shaheen: This is my 40th year as an educator. I have been at Horizon Honors for 25 of those years.
The Sun: What are some positive changes you have seen happen over the years?
CS: The continued growth and expansion of our technology and its use.  If we, as a school, had not been as up-to-date and as well equipped as we are, we would never have been able to manage the needs of the pandemic.
The Sun: In three words how would you describe your time at Horizon Honors?
CS: Inspiring. Innovator. Vision-keeper.
The Sun: What are a few of your favorite memories as Secondary School Principal?
CS: Every graduation that I have celebrated with students and their families. The Celebration of Champions in the gym when we hung the banners and record boards to recognize the accomplishments of our student athletes. And helping students to find their voices.
The Sun: Will you continue to stay involved with the school?
CS: Yes, I am currently on campus three days a week working with the Leadership Team and specifically, Mr. Schenider to support the transition and the planning for next school year.  I hope to be on campus in some capacity next year continuing to support students and their success.
Shaheen's legacy will forever last in the school, and it will be hard to say goodbye to her as our Secondary School principal. Paul Schneider will be interim Secondary School principal for the remainder of the school year. He has been a member of the Horizon Community for 14 years, and assistant principal for the past four years. He will serve the school with as much dedication and love as Shaheen did.