Twitch Streamers: What Makes Them so Popular?
Twitch streamers get thousands of views, but why?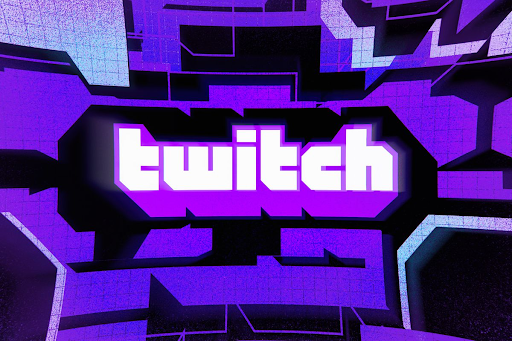 Matlyn McShane, Columnist
December 3, 2021
Twitch is an app that lets you livestream video games, interact with watchers, and earn money. Many people have started streaming, forming small communities and groups that stream together. But one question remains; what helps them rack up so many views? Popular streamers include Ninja, xQcOW, Dream, and TommyInnit. While xQcOW averages about 71k views per stream, Dream gets about 120k views when he streams.
Getting views on Twitch is difficult, and many streamers who get as many views as they do now worked for years to get where they are. Most streamers play video games such as Minecraft, CSGO, Fortnite, and League of Legends. Twitch streamers gain so many views and followers due to their skill in certain games. They're famous for a reason, which is playing video games. Some viewers enjoy watching their favorite streamers, hoping to be as good as them.
For instance, Dream is known as being a Minecraft YouTuber. He does Minecraft manhunts on YouTube, as well as various challenges. Minecraft manhunt is something Dream does on his channel, where he tries to beat the game before his friends can kill him. He streams once or twice a month on Twitch, but when he does, he gets at least 100k views. He gets this many views because, like a lot of other content creators, they see his Twitch Channel from his YouTube account. His YouTube channel has 27.6 million subscribers, and when that many people know about his YouTube account, they're likely to go to his Twitch.
Another reason people like watching Twitch streams is because of the interaction you can have with the streamer. There is a live chat and donations in which you can sometimes (depending on the settings) use text to speech, and send a message to the streamer. Giving fans such a direct and nearly unmissable way of speaking to streamers they look up to, it's easy for viewers to click on a stream.
Twitch streamers are possibly so popular because of the mass amounts of content creators who have gone from doing things such as TikTok or YouTube to streaming. Another reason people love Twitch streamers is because of the energy they provide in their streams. Most streamers create a high energy, welcoming atmosphere. Communicating with the chat, making jokes, and playing fun music are some things that viewers love, making it easy for many to become huge fans.