Susan Wojcicki to be Replaced as YouTube's CEO
New YouTube CEO hopes to use NFTs and other new technologies.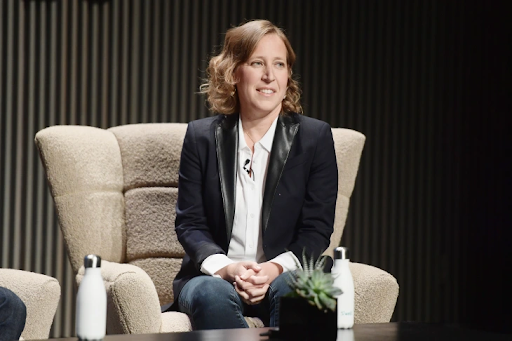 Susan Wojciki is stepping down as YouTube's CEO and will be replaced by Neal Mohan, according to TechCrunch. Mohan is a Chief Product Officer at YouTube and Google. Susan posted in a memo that she would be stepping down as the company's chief, and stated Thursday that "I've decided to step back from my role as the head of YouTube and start a new chapter focused on my family, health and personal projects I'm passionate about." Neal Mohan is stepping into her shoes and taking up the mantle as YouTube's next CEO. Neal Mohan is now the fourth and current CEO of YouTube. With all the praise surrounding Neal Mohan becoming CEO, there is also controversy as a result of his support for NFTs and the blockchain.
NFTs, or non-fungible tokens, are a type of currency used on the blockchain (a digital tool that keeps track of transactions in a business network). NFTs can be priced between a few dollars and a few million dollars. Mohan wants YouTube creators to create NFTs for their fans to buy. Of course, there are several arguments against NFTs. For one, they can be bad for the environment, mainly because of the carbon dioxide produced in the air for all of the electricity that they require. There are also cybersecurity and fraud concerns. Mohan said "We believe new technologies like blockchain and NFTs can allow creators to build deeper relationships with their fans. Together, they'll be able to calibrate on new projects and make money in ways not previously possible," according to Cryptonews. He hopes to use NFTs to make the site a more fun and interactive place.
Other than wanting NFTs, he has also been talking about the metaverse, Mark Zuckerberg's failed virtual reality project, claiming they were thinking on how they could integrate the idea with Youtube's current system, according to Cointelegraph. For now, none of these ideas are official, but who knows what else the incoming CEO of the world's largest video-sharing program might want to add in the future. As Woljcicki steps away from Youtube, change is apparently on the horizon.