Is Facebook Fading?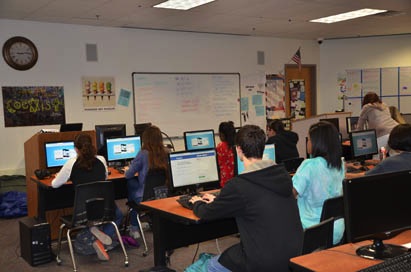 Facebook used to be my addiction. I'd check it every day, seeing if any of my friends had posted anything interesting. My cousin and I would find excuses to talk while on the social media site and I got to keep in touch with people that I wouldn't otherwise have continued contact with. However, that was three years ago.
After slowly letting my Facebook account become inactive, I joined Instagram, which was already bought out by Facebook. But that was merely an inconvenience. I was asked for my Facebook login, and I entered it in, but a few months later, I was oddly asked for my age. I accidently entered my real age (Social media websites have age restrictions; you must be over age 13. I wasn't), and my Facebook and Instagram were automatically deleted. I therefore had to create brand new accounts for both social media websites. And I simply thought, Why should I have to do this? Who uses Facebook anymore?
I was surprised to learn that the website is still pretty relevant. About a week ago, I went on (after taking thirty minutes to reset my forgotten password) and found many of my old friends and family members still took the time to go onto the website. Many of which were of a certain age group: age 30 and over, but people my age were also still online. Whether posting, playing games, or observing, they had been on recently. I figured mostly everyone would've moved on to a new social media site: Instagram, Tumblr, Twitter, etc.
Despite finding that my friends are still active on Facebook, I don't believe I am the only one abandoning it for other forms of social media. The New York Times asked this very question on their Student Opinion page, and many commenters, along with a columnist, shared stories similar to mine. These stories revealed that they checked Facebook less and less, although still sometimes using their account. However, the five-year-old company is still powerful.
You can still get "level-ups" and "coins" on phone apps by logging in with Facebook. In fact, Facebook just bought WhatsApp, a messaging service, for $19 billion. Although, Snapchat did refuse a similarly large offer. I don't think Facebook has quite "lost its edge," but it is getting there. It's a fad. A long-lasting fad, yes, but a fad nonetheless. This fad will slowly go out of style, and Facebook is therefore fading.
Leave a Comment
About the Writer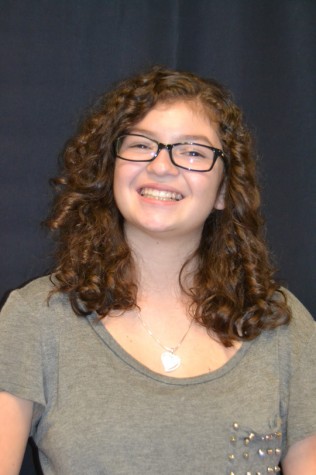 Lauren Bander, Columnist
After her first year of Journalism, Lauren Bander is excited to be back for another, this time in Journalism 3-4 and the 8th grade. This being her third year at Horizon Honors, Lauren is a member of NJHS and Middle School Student Council and looks forward to putting more time into charity work. She loves the Horizon Honors Drama department and hopes to continue performing with them after discovering being a part of the production team was so much fun.
Also an avid reader and writer, Lauren takes Journalism to expand her knowledge on the world of nonfiction and news writing. She writes to share her opinions and creativity with people other than just herself and close friends. But she hopes to someday share her writing with the world through books as a published author. When not writing, she doesn't mind having some downtime to watch shows like Doctor Who on Netflix or reading and fangirling over her favorite books. She also loves her two cats and spends time trying to get them to sit on her when she wants them to, which rarely happens because they have minds of their own.