ABC's new hit crime show will have you hooked from beginning to end.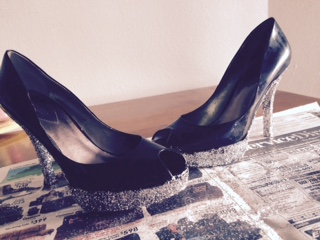 It's spring time, and for some that means spring cleaning. If you discover some old pair of heels that look worn out, don't throw them out. They can be a fashionable find too with a little bit of glitter!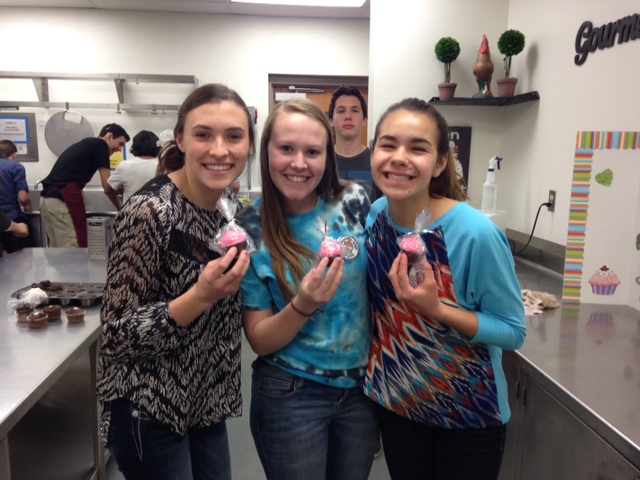 Five groups, fourth block, three judges, two cameras, one cupcake. Mrs. Heinrich and each of her culinary classes battled head to head in a cupcake bake-off competition.
At a home game against rival Valley Christian, Horizon Honors' JV girls' team showed what it meant to be an Eagle. Even when the going got tough, the ladies exhibited teamwork, leadership, and admirable sportsmanship.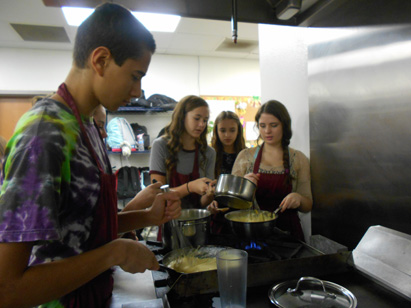 Culinary Arts is definitely a class with hidden talents. Teacher Tamera Heinrich, discusses benefits of the class, her favorite parts of the class and the message behind the story, "The Little Red Hen."