Music Videos Need Storytelling
Music videos could be so much better.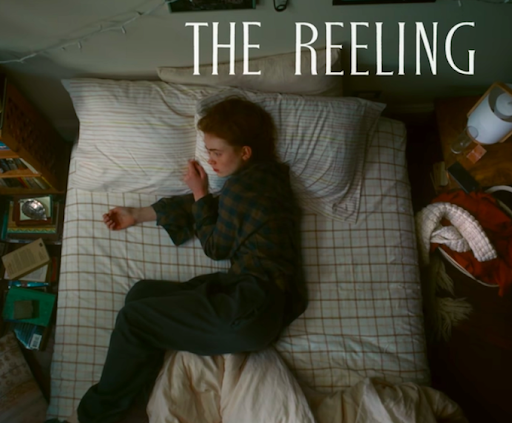 Throughout the years, songs have been an additional way for people to express themselves, and music videos are supposed to provide a visual representation of the story being sung. However, these music videos rarely actually display the story of the song. Music videos have the potential to be similar to short films, as we can see with Taylor Swift's "All Too Well (The Short Film)". However, many music videos don't utilize this potential.
Many music videos just don't make sense. Music videos often feature dancing while lip-syncing to the lyrics or singers simply walking while the camera captures different angles. Some visuals for music videos are downright confusing because the visuals are so far off from the story the lyrics tell. A lot of music videos are unnecessary because they just don't add to the music.
Music videos have a lot of power. Good music videos will stay in listeners' minds when they listen to the songs they represent because they tell a congruent story. Music videos can add another layer of emotion that the song already provides. There is a reason musicals are so popular— they tell a relatable story through multiple forms of art, including music, dance, and cinematography. Most entertaining music videos tell an enticing story with their visuals.
Music videos could improve and develop immensely if artists try to create captivating visuals that flow with the lyrics of their songs. Below are some examples of music videos that do and do not use storytelling well:
Music videos that tell a story clearly and align with the lyrics:
All Too Well (The Short Film) – Taylor Swift

We Don't Talk Anymore – Charlie Puth ft. Selena Gomez

Breakfast – Dove Cameron 

Thriller – Michael Jackson

Bejeweled – Taylor Swift
Music videos that don't tell a story or align with the lyrics:
Radioactive- Imagine Dragons

We're Good – Dua Lipa

Bad Habits – Ed Sheeran

Wonder – Shawn Mendes

Bye Bye Bye – NSYNC
More artists should consider looking at music videos as a way to further engage listeners with their stories.