Homecoming 2014 Preview
Homecoming week is finally here- for those unaware of the connotations involved, homecoming is the time of year where students at Horizon Honors celebrate their school pride, support the basketball teams, and then attend a semiformal dance.
Homecoming will be held in the multi-purpose room from 7pm to 11pm and tickets are on sale for $25 for singles and $40 for couples.
The theme this year is Moonlit Mirage-  Persian Garden Gala. "It will be like a Persian garden theme when you first walk in," commented high school Student Council Adviser Heather Wallace.
Here are the students nominated for the 2014 Homecoming court:
Freshman –
Prince: Zane Greenwalt, Cameron Noble, Ross Wilson, Liam Tanner, Michael Mugavero
Princess: Karolina Grgurovic, Mykah Hernandez, Tiana Oster, Giuliana Castronova, Lisette Martin
Sophomore –
Prince: Chris Bailey, Ryan Engelbrecht, Justin Lemme, Jack Van Der Pol
Princess: Madison Page, Leah Skromme, Jessica Siebeck, Rachel Van Gorp
Junior –
Prince: Kamal Jones, Bennett Wood, Mitchell Glauner, Sean McElrath, Evan Rosser
Princess: Chloe Grafakos, Emily Purucker, Bridget Fitzgerald, Mia Mugavero
Senior –
King: Connor Pendleton, Devin Jones, Alec Singh, Rob Dixon
Queen: Alex Costabile, Shelby Lemme, Heather Dixon, Andi Vitagliano
Prince: Austin Howard, Jack Kenzler, Josh Smith, Ryan Lundin
Princess: Mikaela Martin, Savannah Pratt, Nikki Walsh, Diana Carlson
Leave a Comment
About the Writer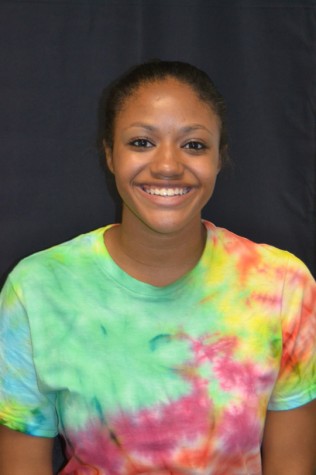 Natori Cruz, Editor
Natori is in grade 11 and an editor for the Horizon Sun. It is her third year writing for the newspaper and is eager to continue to do so. Natori is 16 years old and in mostly honors classes. This is also her third year at Horizon Honors. In her free time, she enjoys working on Photoshop, designing phone cases for her business, and going to concerts.

When Natori graduates, she plans on going to an out of state college. She was born on the east coast, so preferably somewhere there. When Natori finishes college she wishes to be a veterinarian, but could possibly also have a career in journalism too. Natori hopes to make a difference in the world by paying it forward. She is not sure how to do it just yet, but she knows the day will come.