The Potential Future of Human-like Robots
Human-like robots have the opportunity to be a large part of the future.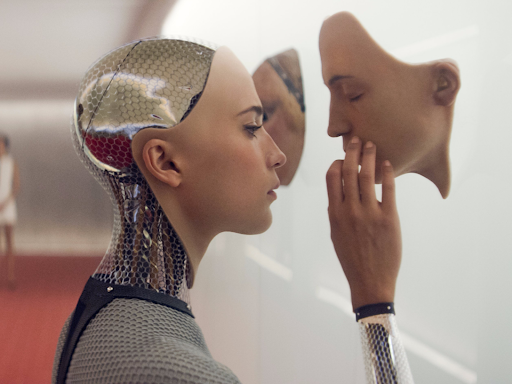 Over the past years, modern technology has advanced greatly. Currently, robotic features like artificial brains or intelligence are constantly improving. Human-like robots are only one of the technological advancements made to improve our possible future way of life. 
There are many engineering companies working on building human-like robots. Some of these companies include Ubtech, Engineering Arts, Diligent Robotics, and many more, says Ventureradar. Hanson Robotics is a company that specializes in robots. It is an organization that makes socially intelligent machines, says their website. They do research to build interesting and modern machines that match human features. Hanson Robotics states they make these machines to connect with humans, following their rich personalities and social intelligence. 
The idea of human robots is extremely advanced and explicit; they have the potential to modernize and help our future. Becoming Human explains they are efficient, as they save time and could produce material such as electronics, rubber, plastic, etc. Wise, Healthy & Wealthy also says that robots are more accurate, in movements like strength and speed . Even so, the fear of human-like robots is high. The Guardian states that advanced robots alarm over 70% of the US. They fear that with the intelligence and understanding that robots have, they might take over the lives of humans. Built In explains that an enormous danger of these robots is private information getting leaked. The source also states that they would most likely not be able to interact with humans efficiently, since humans have authentic emotions and actions, unlike robots.
Overall, human-like robots are becoming more advanced each day. The fear of human-like robots is high because of the dangers that are attached to them, though, they could also take part and help in a more advanced, efficient and intricate future.