DeSantis v. Disney: A War in the Sunshine State
There is no battleground where the great American Culture Wars are more apparent than in Florida, as Disney and DeSantis duke it out in the legal ring.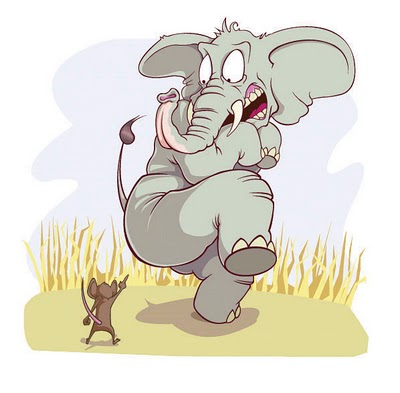 Politico reported that on Wednesday, April 26, Disney sued Florida Governor Ron DeSantis (R) in a long string of fighting. The lawsuit comes after DeSantis imposed strict punishments upon the company for its public criticism of Florida's Parental Rights in Education bill, commonly referred to as the "Don't Say Gay" bill. In fact, according to the Wall Street Journal, the grounds of Disney's case is that the governor unjustly retaliated against the entertainment giant. The Central Florida Tourism Oversight District Board, which governs the Reedy Creek Improvement District, or RCID (the area Disney World inhabits), said on May 1 that it will countersue Disney, arguing that Disney made a backdoor deal to gain special privileges and rights concerning the special tax district DeSantis later took away. This is but the latest in a series of blows the Florida Governor and the California-based media company have exchanged.
The conflict started when the Florida Legislature passed the "Don't Say Gay" law, which restricted discussion of gender orientation up until third grade, which was decried as anti-LGBTQ. Forbes reports that after Disney spoke out against the new legislation, many conservatives suggested repealing the 1967 RCID autonomy in response; the informal Disney government works to administrate the land Disney World is on. After DeSantis repealed Disney's protections and benefits, he replaced RCID with his own  Central Florida Tourism Oversight District, filled with his own supporters and state Republicans. This led Bob Iger, Disney's CEO, to denounce DeSantis and sue the Florida governor for retaliation.
In a RealClearPolitics poll, DeSantis has been trailing in second behind Trump in potential 2024 Republican Presidential Primary polls. While DeSantis has remained in second for a considerable amount of time, his approval rating has dropped from around 30 percent to the low 20s. Even his fellow opponents for the nomination seem to side with Disney. Reuters reported that Republican opponent Nikki Haley tweeted "my home state will happily accept your 70,000+ jobs if you want to leave Florida. [South Carolina] is not woke, but we're not sanctimonious about it either."
As this legal battle ramps up, it seems as if there is no end in sight. It's clear that the "Don't Say Gay" bill has had lasting implications for Florida's political culture and the government's relations with business. DeSantis's lasting fight has proved divisive, and the result of the lawsuit will be eagerly watched as a sign of a growing hope to crack down on progressive company policy.