Name Brand Quality or Overpriced Inferiority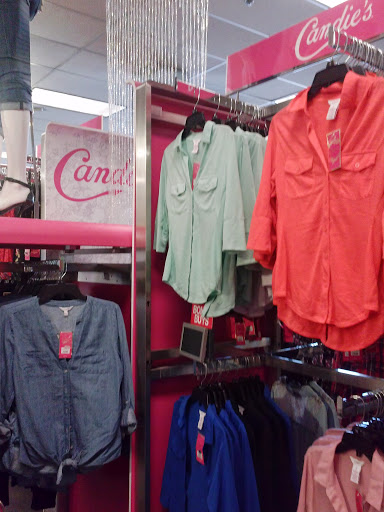 Abercrombie, Aeropostale, Vans, Hollister- what do these brands mean for students? Coming from only wearing collared shirts in junior high, my clothing brands were pretty limited. In fact, I don't really care about clothing, and I care even less about brands. As long as I think the outfits look nice, then they could be from American Eagle or Wal-Mart. The whole obsession with brands is from store's advertising.
For example, let's take a black T-shirt from the Gap. You could pay $15 dollars for that T-shirt, or you could buy a pack of three T-shirts (which are black, white, and red) for the same price at another store. You could be paying three times more for a name or title, which shows the shirt is the best of the best.
When asked if clothing brands matter, freshman Elisa Scott stated, "I would say no. But that's because I don't care about what other people think of my clothing. It's just a name for clothing. Take, for example, jeans. There's Levi, Tommy Hilfiger, So-So, and a bunch of other brands. But aren't they all just jeans?"
For students at Horizon Honors, brands do not have a grand importance. We can't brag about the eliteness of clothing by plastering it on our shirts due to the dress code which bans logos and words. However, what do students from other schools think? The students I asked from other schools were unanimous: brands don't matter. So, why are we placing such a high value on them? In my opinion, we should forget about the brands. The rule of thumb is that it doesn't matter the brand if you like it.