Welcome to the National League, Designated Hitter!
Introducing the DH has been one of the few pieces of fresh news that MLB fans have received this offseason.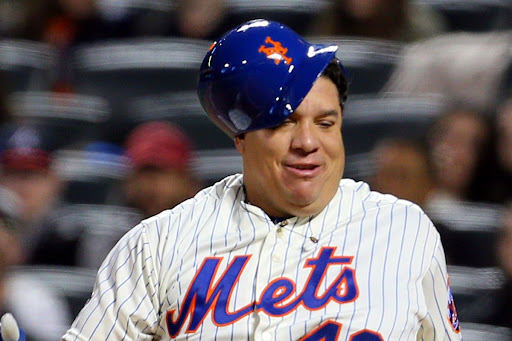 Baseball fans have been deprived of any recent developments in this postseason thanks to the long-lasting lockout. However, on Feb. 10, during discussions about a new collective bargaining agreement, Major League Baseball (MLB) and the Major League Baseball Players Association (MLBPA) agreed on implementing a universal designated hitter idea, as stated by Sports Illustrated.
According to the new MLB rules, a designated hitter (DH) is a player who replaces the pitcher in the batting lineup. When his team is on the field, the DH stays on the bench. The DH is useful because it doesn't force the pitcher to bat, which might cause unnecessary injuries, as per Daily News. Designated hitters also create a more productive lineup, leading to a more entertaining game.
The DH is not a new thing in the MLB. The American League implemented the DH for the 1973 season. Only now,  the National League agreed on it, making it universal. With introducing the designated hitter to the national league, according to Fansided, it adds value to many talented hitters. Some of these players are Kyle Schwarber, Nelson Cruz, and Nick Castellanos. These three are free agents, meaning that once the lockout ends, teams will be eager to sign contracts with these players.
The addition of the designated hitter has been one of the few outcomes of this offseason, as mentioned by CBS. Both the MLB and the MLBPA have been very firm on their sides, making it very hard to come to an agreement for the collective bargaining agreement. However, fans hope that they will have a full and normal season, incorporating this new idea with it.