You may be nervous about your classes next year, but you have nothing to worry about, especially if you follow the advice given to The Sun by students who took the class this year.
Although the school year is almost over, and sports seasons are at an end, Horizon Honors' athletes plan to better themselves through open gyms.
Vaccinations are becoming more and more common, and the choice to not do so is becoming more frowned upon, yet it might not be the wrong choice.
As the final eight teams compete in the NBA playoffs, spectators are biting their nails waiting to see who goes to the finals.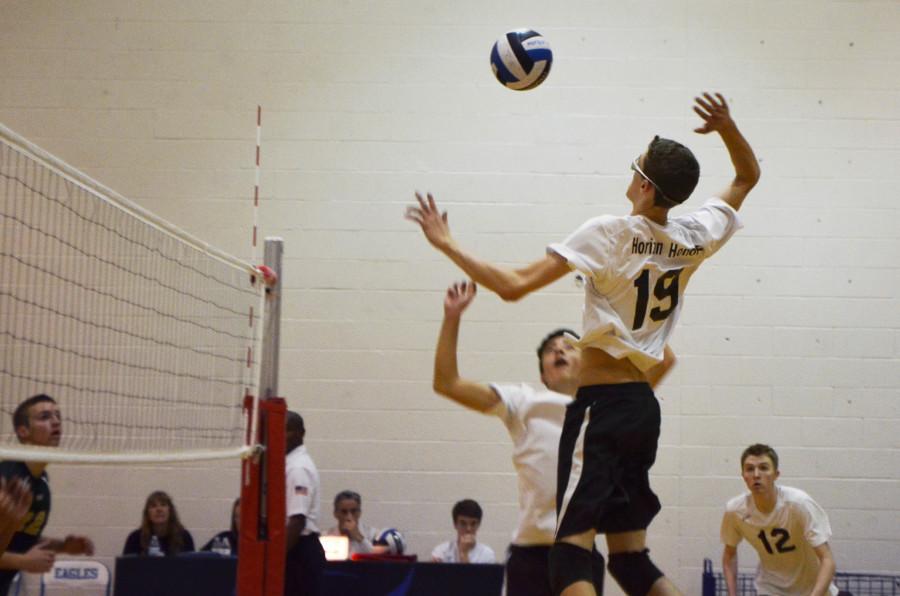 On Tuesday, Mar. 3, the Horizon Honors Boys' JV volleyball team had their first game of the season against Skyline High School.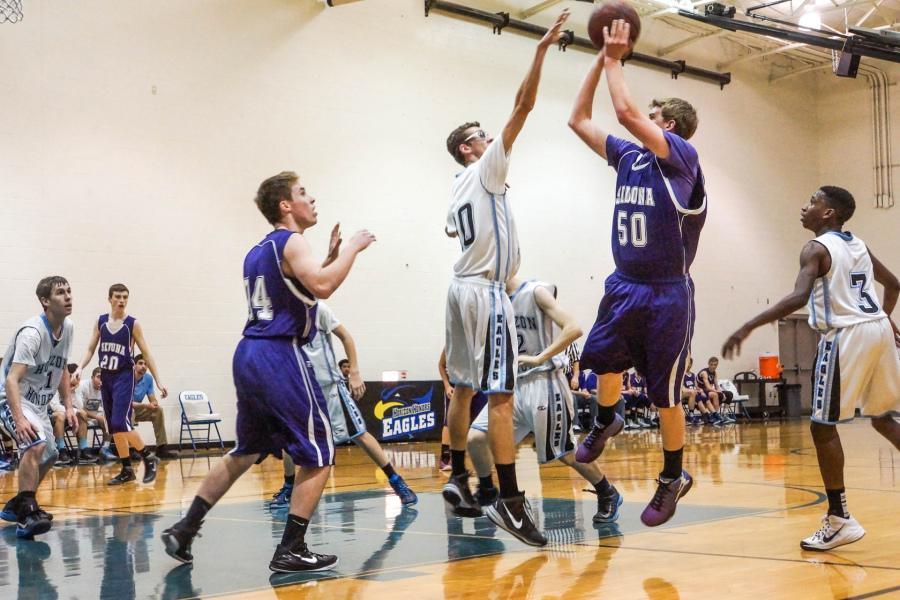 Tuesday, Feb. 3, both the boys' and girls' varsity basketball teams played against Sedona Red Rock High School and showed on the court how much work they put into preparing for games.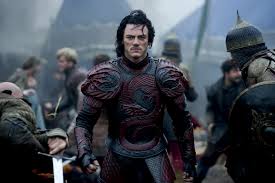 Gary Shore's brand new adaptation of "Dracula" is something to sink your teeth into.