Monochromatic Morp Preview
Friday, March 1st, is the annual Morp dance. "Morp," "prom" backwards, is a dance where everyone is allowed to come and just have a good time with friends. Similar to the Sadie Hawkins dance, the girls ask the guys, following the backwards theme. The attire is much more casual than formal, wearing only what the theme suggests. The theme this year is monochromatic, meaning all tints and shades of the same color. The colors Student Council have chosen are black and white.
Mr. Dueck, the advisor of Student Council, has stated they chose to make it monochromatic because it would be fun to be able to keep it simple to dress to theme. I asked why students should take an interest in attending Morp; "Morp is more of a fun dance, right between homecoming and prom. Gives the kids a little break from formal dances," Mr. Dueck answered. "It's for the whole school; everyone's invited. No dinner before or dressing up necessary, just pure fun and dancing." Morp has been going on for at least the last five years at Horizon Honors. It's highly suggested for everyone, but especially underclassmen.
The 2013 Morp is rapidly approaching, so don't miss out! Morp will be held in the multi-purpose room from 7-10, and costs $5 to get in.  Come to enjoy an event with your classmates and participate in the fun!
Leave a Comment
About the Writer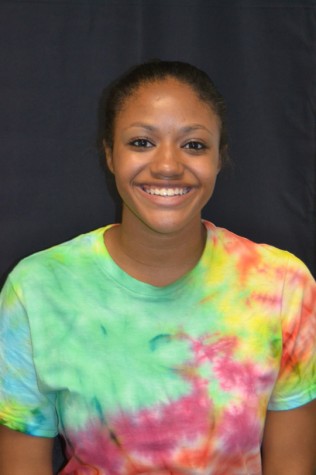 Natori Cruz, Editor
Natori is in grade 11 and an editor for the Horizon Sun. It is her third year writing for the newspaper and is eager to continue to do so. Natori is 16 years old and in mostly honors classes. This is also her third year at Horizon Honors. In her free time, she enjoys working on Photoshop, designing phone cases for her business, and going to concerts.

When Natori graduates, she plans on going to an out of state college. She was born on the east coast, so preferably somewhere there. When Natori finishes college she wishes to be a veterinarian, but could possibly also have a career in journalism too. Natori hopes to make a difference in the world by paying it forward. She is not sure how to do it just yet, but she knows the day will come.