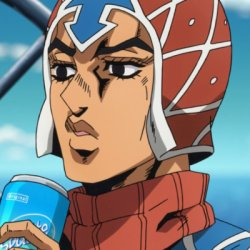 Ways writers can make their characters feel interesting, unique, and real.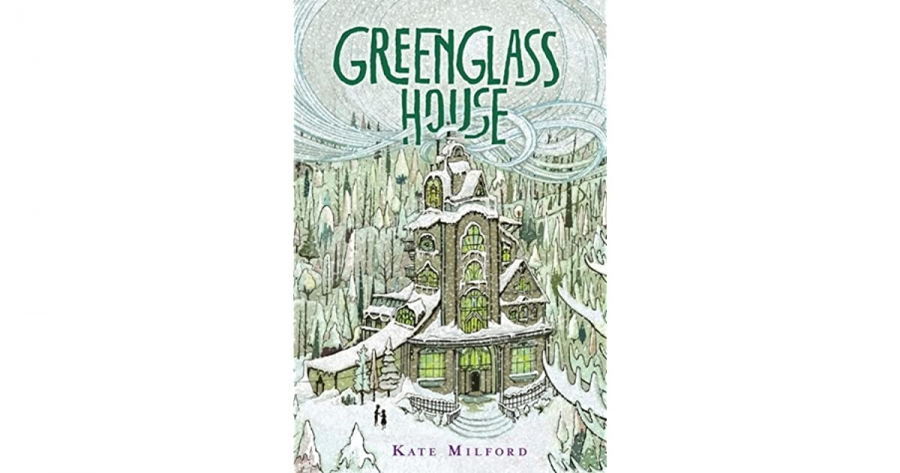 "Greenglass House" is an Edgar Award-winning mystery book with some amazing twists and turns.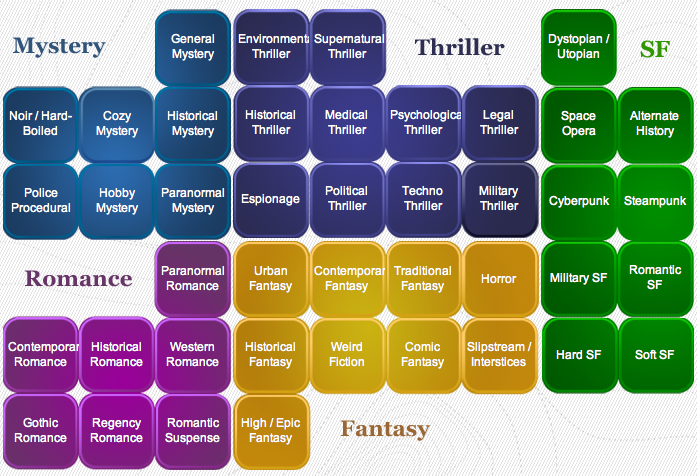 Genres are often seen as the categories that pieces of fiction fall into, and each has common moods, tropes, and story elements that are more present in them than in any other.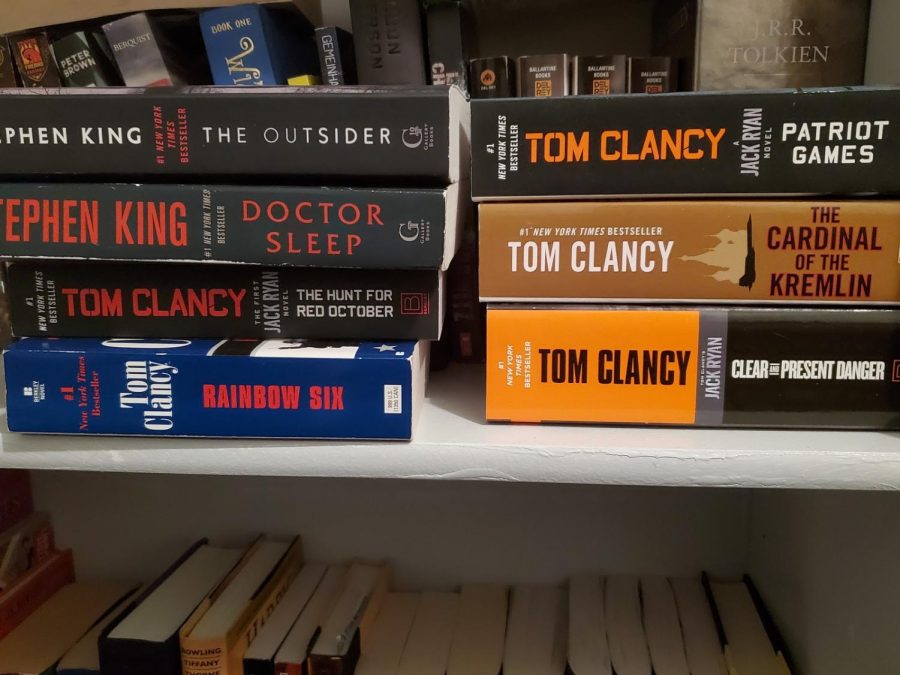 Why Clancy and King are geniuses in the world of novels.
Load More Stories