Alexa Smythe, with an amazing talent, was named one of the best players of her section.
Below are the personal records for all the runners on this year's co-ed high school cross country team.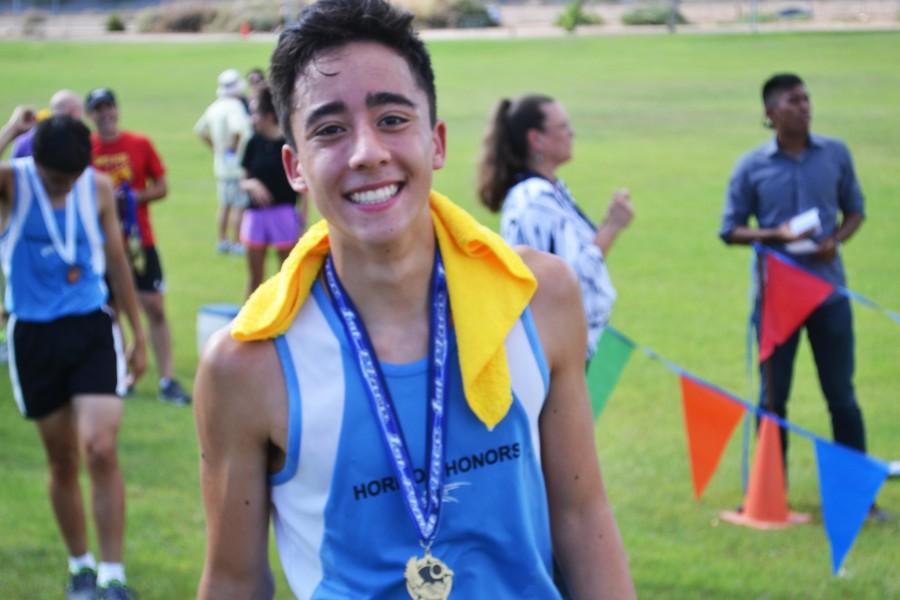 Horizon Honors' Cross Country team places second in Pecos Invitational on its home court of Pecos Park.
Sometimes it feels like the world, and school, needs to stop when we get sick, here are some ways to make it work when it can't.
Society today has developed into nothing but barnacles latching onto the latest trend.
Horizon Honors' own baseball coach, Bill Moore, is taking the team - and its members - to new heights.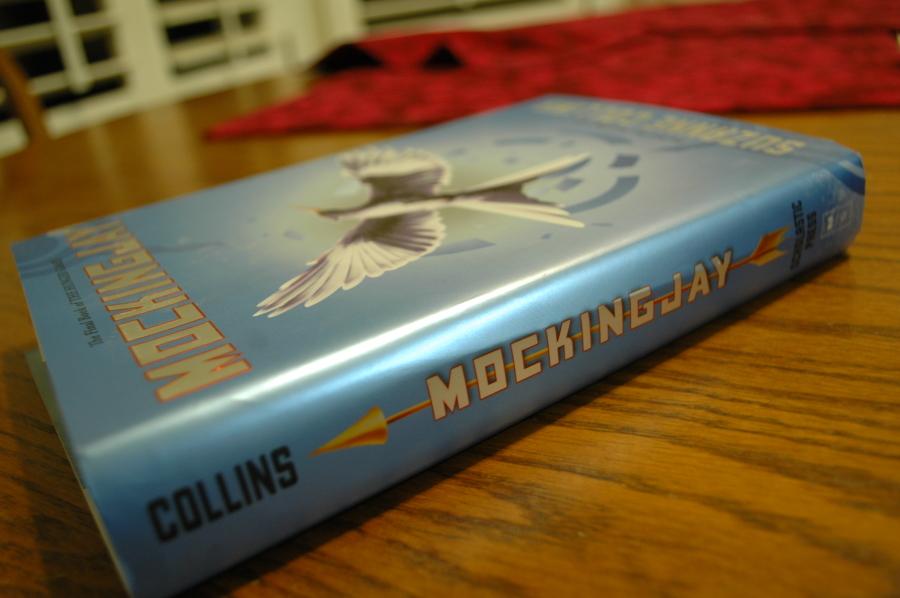 With two promising blockbusters predating "Mockingjay, Part 1," you would expect the third movie to live up to that standard. Unfortunately, this installment didn't.