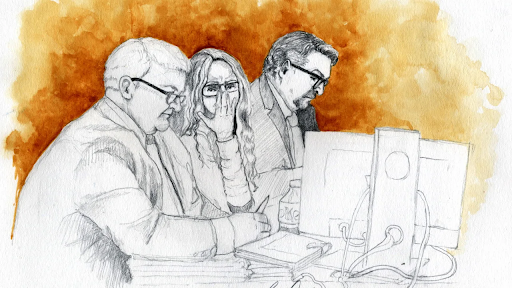 The court agrees: Vallow Daybell killed her children.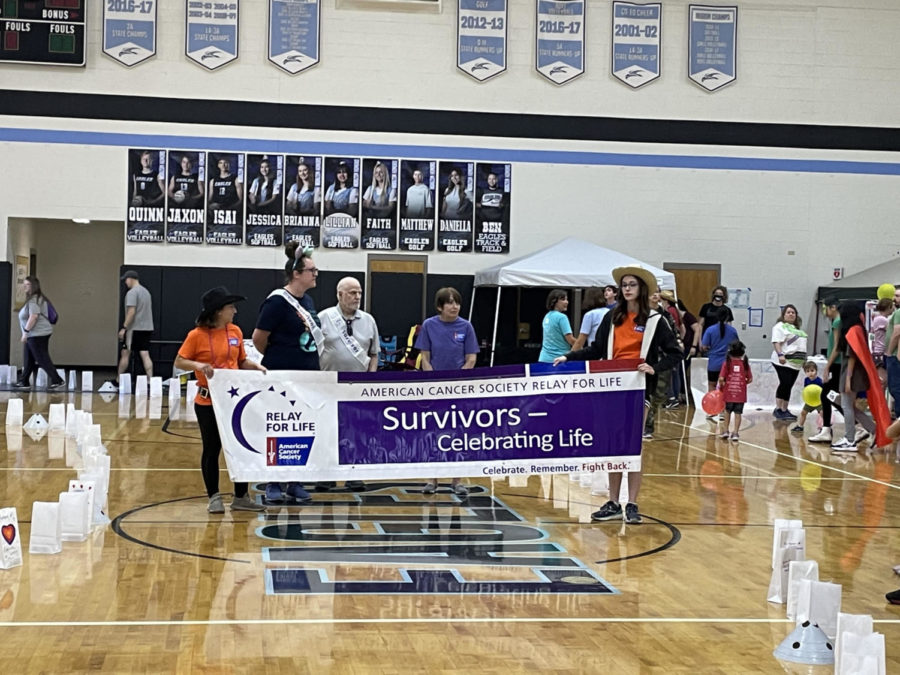 Relay for Life is an event that raises money for cancer survivors, current patients, and their caregivers.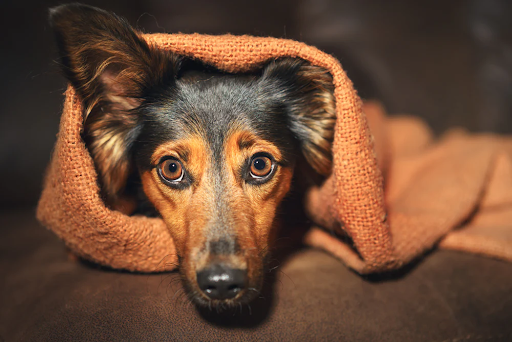 It's common for dogs to have anxiety, with separation anxiety being the most frequent.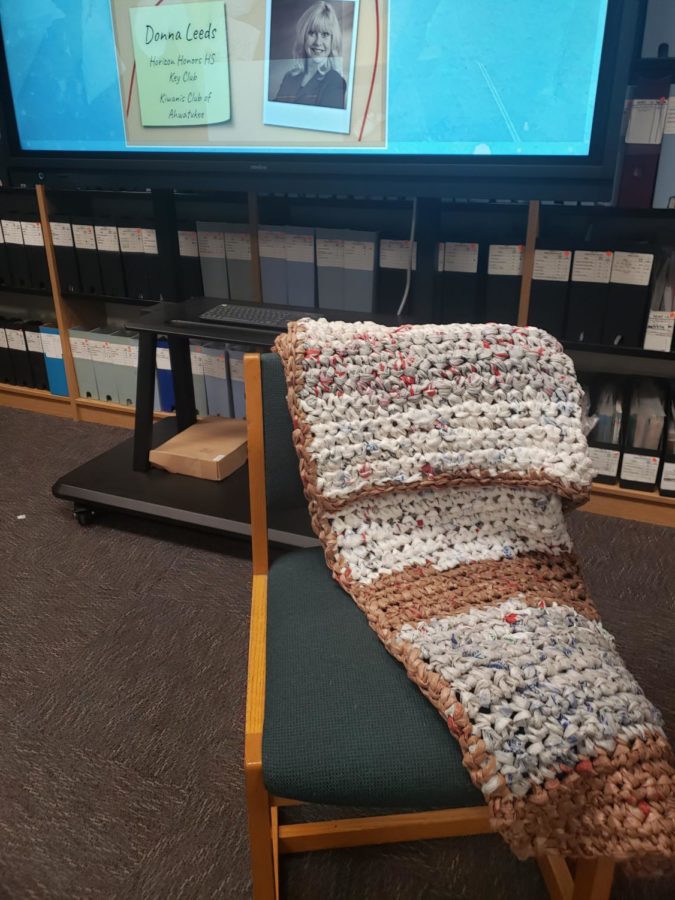 There are many opportunities for community service around the school, including through Key Club.