Cat's Out of the Bag: DIY Bag
Nowadays, we need storage, and this easily replicable bag is perfect to handle any and every situation.
Pencil cases, makeup bags, and coin purses: you can never have too many bags, which is why this is the perfect DIY bag. Stylish and easy to make, this bag is perfect, especially since you pick the design of your bag.
Materials
Two different types of fabric
Zipper
Pins
Sewing machine
Thread
Scissors
Paint
Paintbrushes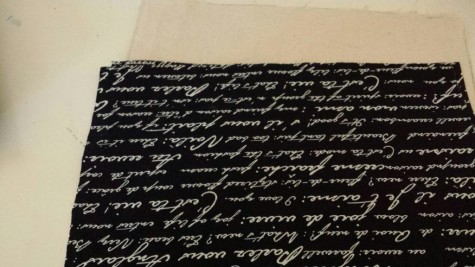 Cut two rectangles out of each type of fabric, making them all the same size. Then, iron the pieces of fabric.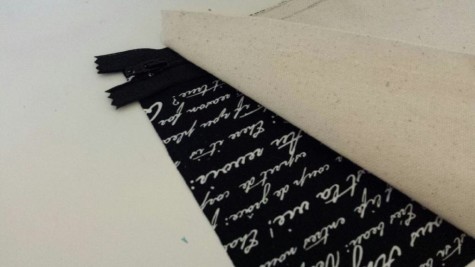 Place your fabric in this order: the lining fabric (or the fabric that is inside the pencil case) facing upwards, the zipper facing upwards, and the outer fabric facing downwards.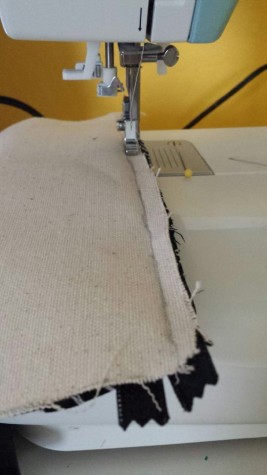 Using the sewing machine, sew a straight line close to the zipper teeth, making sure to sew all three pieces together. Repeat the past two steps with the opposite side.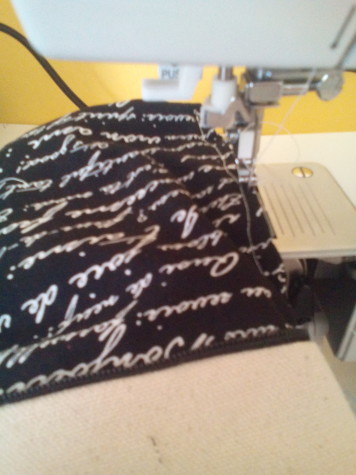 Bring the two pieces of outer fabric together and the two pieces of lining fabric together on opposite ends. Make sure the zipper ends line up; open the zipper slightly. Sew all sides of the fabric together, excluding one on the lining. Turn the bag inside out, and sew the remaining side up.
Paint on the outer fabric a design of your choice, finishing up your beautiful and one-of-a-kind bag