The Sound of Music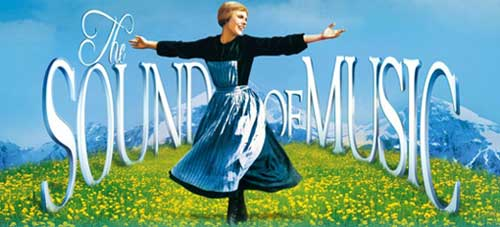 Horizon Honors is about to start producing their spring production of The Sound of Music. The family musical is about a rebellious young women who hopes to become a nun but is sent off to be a governess for the extremely rich Von Trapp family. Her job proves successful and she immediately creates a strong bond with the children of her employer.
Cynthia Shaheen, the drama director, chose The Sound of Music based on the students' talent level. Horizon's talented soloists greatly influenced her decision, as the upcoming spring production has plenty of solos. During the audition process, Shaheen has all the actors do an improvisation to judge their ability and determine their coachability: "Show me how you can become that character," says Shaheen.
Auditions for the play will be held Dec. 3-5 after school from 2:40pm to 6pm. Girls between the grades 1-12 and boys in grades 3-12 are eligible to audition. Roles will be posted Dec. 6 before school in the performing arts hallway and the cast and crew is required to attend a meeting on Saturday, Dec. 7. If you're interested in auditioning, packets are in the media center. Get your packet soon, over 200 have already been taken.
Once the parts are assigned and rehearsed to perfection, Horizon Honors will showcase The Sound of Music in April and May of 2014.