How to Paint your Face (With Beauty)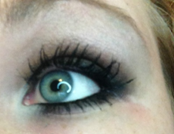 A smokey eye can be intimidating, but done properly, it can be perfect for a special occasion. Here is a tutorial on how to complete this makeup look, just in time for the holidays.
You'll Need:
-Eyeshadow primer
-Dark-colored eyeshadow
-Medium-colored eyeshadow
-Light eyeshadow/eyeliner
-Dark eyeliner
-Mascara
-Brushes

1. Use a lightly-colored eyeshadow primer all over your eyelid.

2. Put the medium-colored eyeshadow all over your eyelid until slightly past the crease.

3. Use the dark eyeshadow and place it on the outer corner of your eye.

4. Blend, blend, blend. This is how you will get it to look smokey.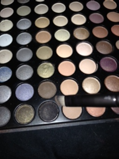 5. Mix the medium and light color and use an angle brush to apply along the lower lash line.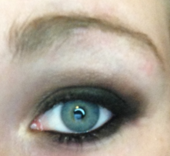 6. Apply eyeliner to the top lashline, then blend into the eyelashes. Line the lower and upper waterlines.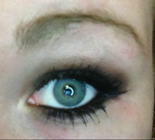 7. Curl eyelashes and apply mascara. Focus especially on the outer corner and fanning out those lashes.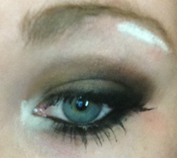 8. Put the light eyeshadow/eyeliner under the brow bone and inner corner, and then blend.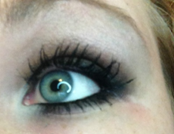 Your eyes are now complete!