Falling in Love with a Fall Makeover
If you feel out of touch with fall makeup or just makeup in general, this tutorial provides a look that is both beautiful and uncomplicated.
This is the right makeup tutorial for you if you want something easy but is still want the perfect look for fall, especially if you are crazy about beautiful red lips. Follow all the directions and you're good to go!
Products
Foundation

Highlighter and bronzer

Gold and dark brown eyeshadow

Thin brush for eyebrows

Eyeshadow brush

Big brush for highlighter and bronzer

Black or dark brown mascara

Red lipstick        
Directions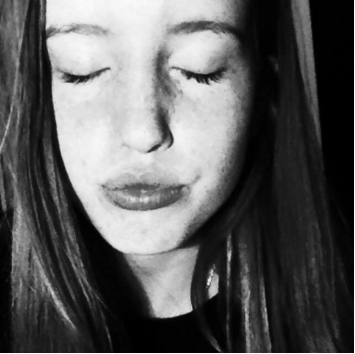 Start by making sure your face is clean, and your hair is out of the way. Apply lip balm so your lips are moisturized later on when you put on lipstick.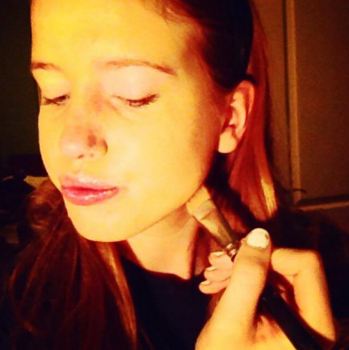 Take an amount of the size of an almond foundation on your hand. Apply it evenly on your face with a foundation brush. Blend until the color of the foundation matches the color of your neck.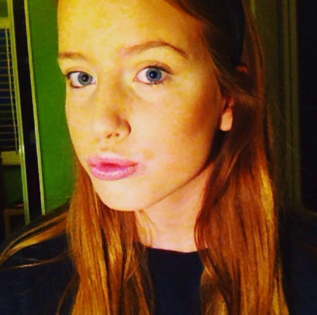 Take your powder brush and start with the highlighting and bronzing. Highlight under your eyes, above and under your lips, and on your forehead. Apply bronzer on your cheekbones and the sides of your forehead. You want to gently pad it into your skin for the matte finish.
Moving on to brows, make sure you know where to apply the color by taking your brush in a straight line from your nose, starting from your brow. Now, take the your brush tilt it in a 90 degrees angle from your nose to your brow. Use a color that is 2 shades darker than your natural brow color and apply it in the area you just measured.
It's time for eyeshadow. Take a gold color and apply over your eyelids. Then, use a dark brown and apply it in the outer corner of your eye in a wing shape. For a more precise look, use tape.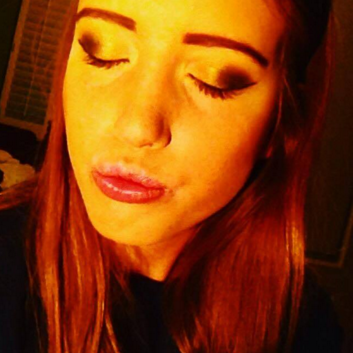 As for eyeliner, if you want a more natural look use black eyeshadow on a thin brush, or liquid eyeliner. Apply it as thin as possible and when you have covered your whole eyelid add a wing to it. You want to make sure the wings are equal on both sides.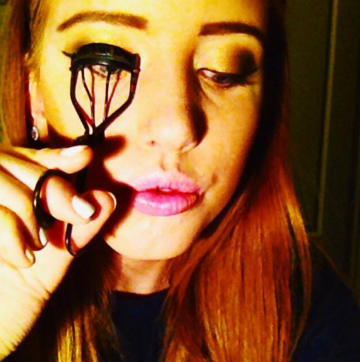 Using an eyelash curler curl your eyelashes to make them appear longer. Add your favourite mascara to finish the look.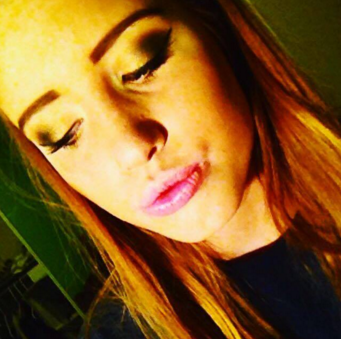 After applying lip balm, your lips should be soft and moisturized and ready for lipstick. Start by lining your lips and then fill them in. If you want the color to last all day, gently pad a napkin on them.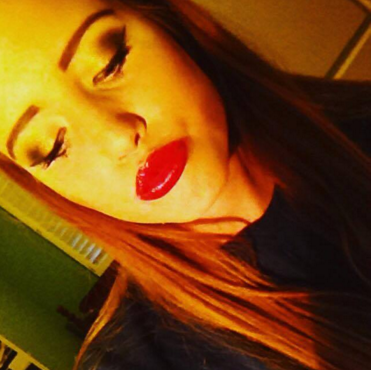 Now you're finished and have this beautiful easy look and lace front wigs for fall that will last all day long!