A Steady Pace Until the Race
Ellen Tadman, organizer of the Horizon Honors Fun Run, gives the inside scoop on the race.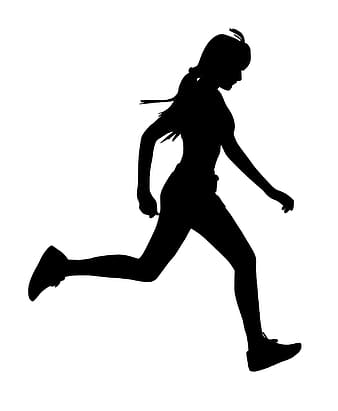 Horizon Honors is making vast progress on the Capital Campaign. Still, the school is planning many more fun events in the future, including the Family Fun Run. This is a great way to spend time with your family and support your school. Ellen Tadman is the chair of the Family Fun Run subcommittee, which is organizing the run the run. I asked her to explain a little more about this community event.
The Horizon Sun: Why is this event different from other runs?
Ellen Tadman: This event is different because it's just for Horizon Honors family and friends. And, it's a chaser theme. This means that kids get to start the race three minutes before their parents and the other adults. The course is an 'out and back,' meaning [that] at the halfway point, you turn around. So, if you are [in the lead], you then get to see all the people behind you… This could include seeing your parent chasing you! And similarly, the parents who start in the second wave (three minutes after the kids) will see how far in front their kids are! It should motivate them to run faster and chase them!
NOTE: Families can run together if they like. Just no adults starting in the first wave.
The Sun: What's the goal for this event?
Tadman: To bring together the Horizon Honors community in a fun [outdoor event]. And, to raise money for the Horizon Honors building fund.
The Sun: Why should families go?
Tadman: Because it will be fun. It's local. It's outdoors. Being active and healthy is good! And, it is raising money for Horizon Honors.
The team organizing this event will not disappoint, and every family is encouraged to sign up. For more specific details, go check out this article. Horizon Honors always does a great job with fundraising events, so even if you are not a runner, come and help out your school! 
Editor's note: Responses have been added for clarity.