DIY: Twinkle Toes
It's spring time, and for some that means spring cleaning. If you discover some old pair of heels that look worn out, don't throw them out. They can be a fashionable find too with a little bit of glitter!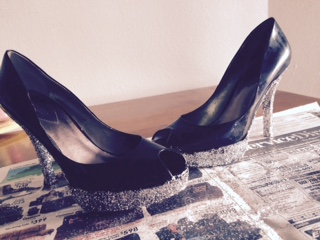 No matter if there old heels, pumps, even converse with this helpful DIY you can jazz up any shoe. All you need is some glitter, worn out shoes, Modge Podge, and a paintbrush. Then you too can make any shoe look good as new (or maybe even better)!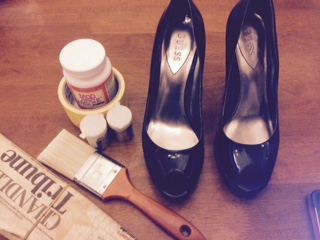 Materials:
Mod Podge Gloss (or Elmer's clear glue)
Any color glitter
Bristle brush
Masking tape
Pair of old pumps, heels, or any shoe
Paper plate
Newspaper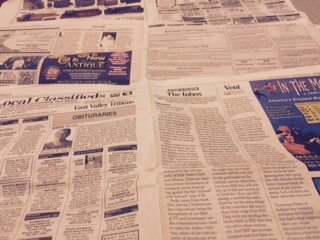 Using masking tape, tape off the part of the shoe you don't want covered in glitter.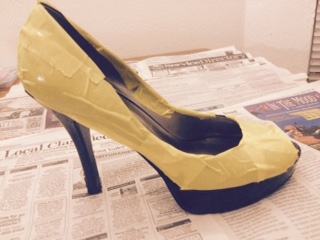 Then apply a small amount of glue to the chosen area.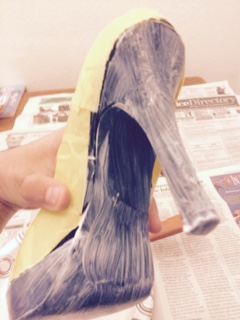 In the remaining amount of glue add two shakes of glitter and stir. Apply the mix to the shoe. Take the the container of glitter and continue to shake evenly over the shoe to cover any remaining spots.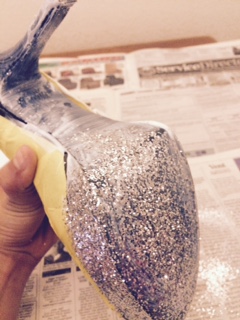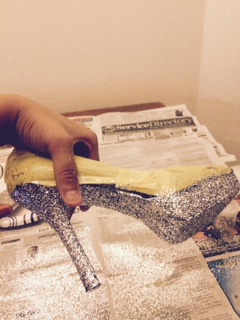 Allow to dry and remove masking tape. Now you have new dazzling shoes that will impress for any occasion.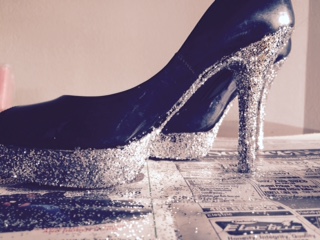 Leave a Comment
About the Writer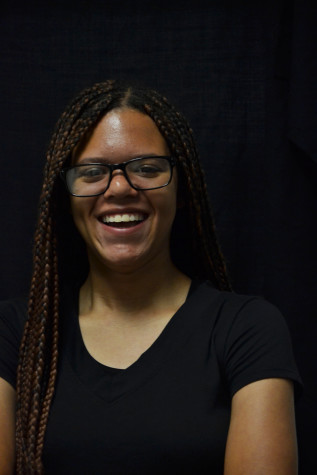 Arlayna Schooley, Editor of Features & Extras/Arts & Entertainment
Arlayna Schooley is a junior, attending her third year at Horizon Honors and in its journalism program. For the past three years, Arlayna's love for journalism has continued to grow since her first day in freshman year. Starting out as a columnist and then becoming an editor, she is excited to be this year's Editor of Features and Extras and Arts and Entertainment; she hopes to add new and exciting ideas to this section through her outgoing and creative perspective. Her goal this year is to better herself in both her writing and editing and to be the best that she can be. Schooley is also a member of the photo team and absolutely loves it; her favorite part of being a photographer is getting to take cool photos around campus.
If you couldn't already tell Arlayna loves to be an active student, both  on and off campus. She participates in many of Horizon Honors' clubs, including Key Club, Pre-Med Club, Wilderness 
Club, and Video Club. Schooley's favorite sports here at Horizon Honors are soccer, basketball and softball; in her free time, she enjoys playing sports, watching movies, and being a complete goof with her friends and family. Her favorite two movie series are "High School Musical" and "Harry Potter," both of which she can recite almost every line from. She is completely easy-going and easy to talk to; once you meet her, it's like you've known her forever.