DIY: Twinkle Toes
It's spring time, and for some that means spring cleaning. If you discover some old pair of heels that look worn out, don't throw them out. They can be a fashionable find too with a little bit of glitter!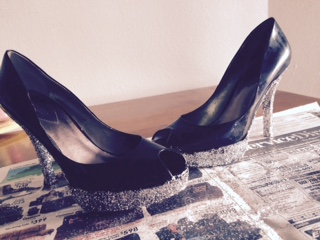 No matter if there old heels, pumps, even converse with this helpful DIY you can jazz up any shoe. All you need is some glitter, worn out shoes, Modge Podge, and a paintbrush. Then you too can make any shoe look good as new (or maybe even better)!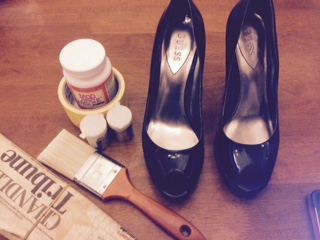 Materials:
Mod Podge Gloss (or Elmer's clear glue)
Any color glitter
Bristle brush
Masking tape
Pair of old pumps, heels, or any shoe
Paper plate
Newspaper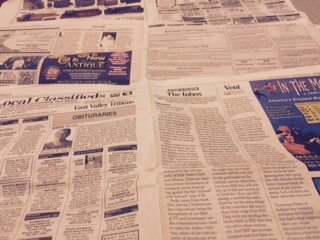 Using masking tape, tape off the part of the shoe you don't want covered in glitter.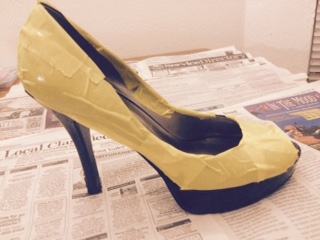 Then apply a small amount of glue to the chosen area.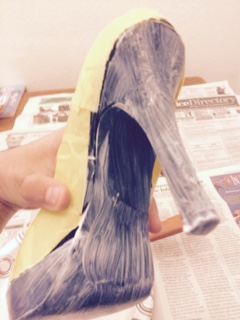 In the remaining amount of glue add two shakes of glitter and stir. Apply the mix to the shoe. Take the the container of glitter and continue to shake evenly over the shoe to cover any remaining spots.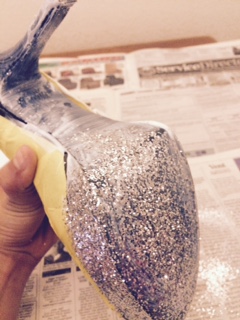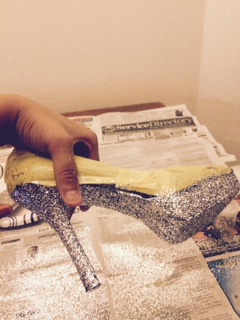 Allow to dry and remove masking tape. Now you have new dazzling shoes that will impress for any occasion.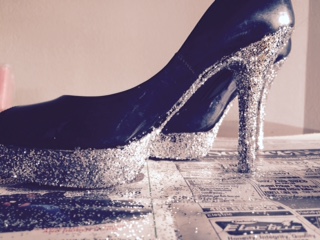 Leave a Comment