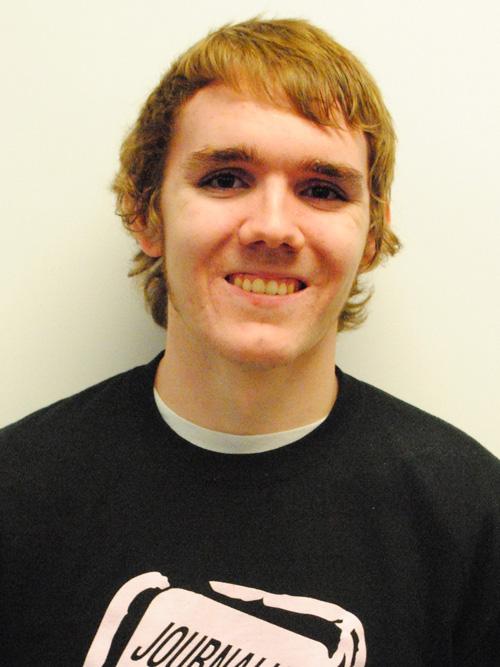 Colton Peters, grade 12, is one of the newest columnists at
The Horizon Sun.
Like many others his age, he enjoys playing video game online with his friends, but he also enjoys playing Magic: The Gathering, Dungeons and Dragons, and long boarding. His favorite hobby is reading comics and books, and his favorite book is
The Picture of Dorian Gray
by Oscar Wilde.
Colton Peters, Columnist
Jun 04, 2013

Serving Up Horizon's Next Big Thing

(Story)

Jun 04, 2013

Student Band: Froski

(Story)

May 31, 2013
May 02, 2013

Tim Tebow Gets the Cut

(Story)

Apr 15, 2013

Death of a Prosecutor

(Story)

Mar 15, 2013

Dungeons and Dragons

(Story)

Mar 15, 2013
Feb 27, 2013
Feb 05, 2013

Interview With A Basketball Player

(Story)

Jan 18, 2013

Senior Advice for Freshmen

(Story)

Nov 29, 2012