Playing Hero
A child sees a superhero and children want to be just like them. This explains the continued popularity of the comics, movies, and television shows about after having been around for so many years. Some people take it a step further; some people put on their costume in order to be that hero. This desire was seen in a unique case that took place in Bradford, England, on February 25.  A man donned the uniform of the Dark Knight and turned a man over to the police for the handling of stolen goods and fraud, simply stating, "I've got this one for you," before disappearing into the night. It wasn't until several days later that the caped crusader revealed his identity as 39-year old delivery driver, Stan Worby. He told reporters that he had already been dressed as the Dark Knight for a football game when his friend called and asked him if he would take him to the police station. "I was gobsmacked. It was a practical joke just between me and my friend. Then I started getting loads of phone calls," Worby recalled.
About the Writer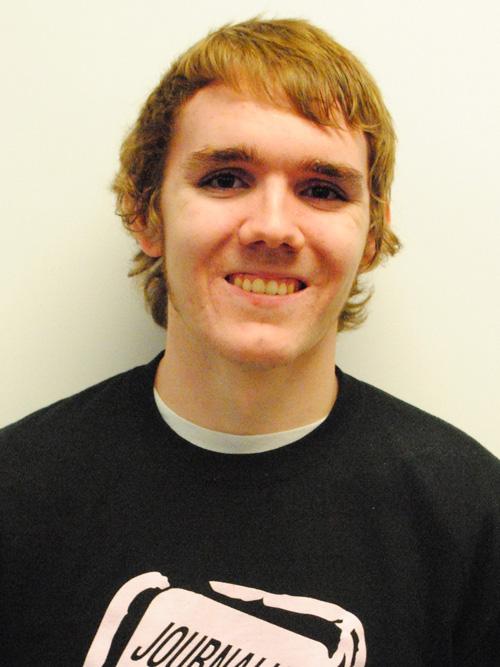 Colton Peters, Columnist
Colton Peters, grade 12, is one of the newest columnists at The Horizon Sun. Like many others his age, he enjoys playing video game online with his friends,...