Tim Tebow Gets the Cut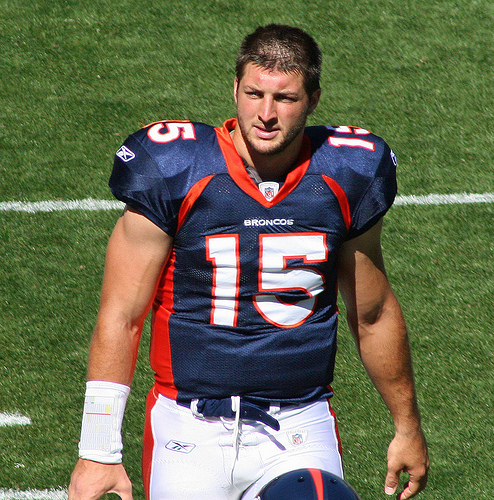 Many people in America have at least heard the name Tim Tebow, even if they aren't entirely sure who he is. For those who aren't familiar with him, Tebow is a professional football player who played for the Jets until April 29, and was cut after just one season with the team. The Jets brought Tebow on as a quarterback but after a season with remarkably no touchdowns, General Managers John Idzik and Rex Ryan released a statement saying, "We have a great deal of respect for Tim Tebow, unfortunately, things did not work out the way we had all hoped." Currently there are no teams in the NFL who seem interested in taking him on. Tebow has the options of heading to Canada to join the Canadian Football League (CFL), or to trying and pursue a career in a position other than quarterback. This can be seen as quite the fall from grace, considering he was a two-time national champion with the University of Florida and his No. 15 Broncos Jersey ranked second in national sales in 2011. Some members of the Jets, including their former Special Teams Coordinator Mike Westhoff, have described the way that the team had tried to use Tebow as an "absolute mess." Whether or not Tebow will be able to play in this season, as a quarterback or otherwise, is still uncertain.
About the Writer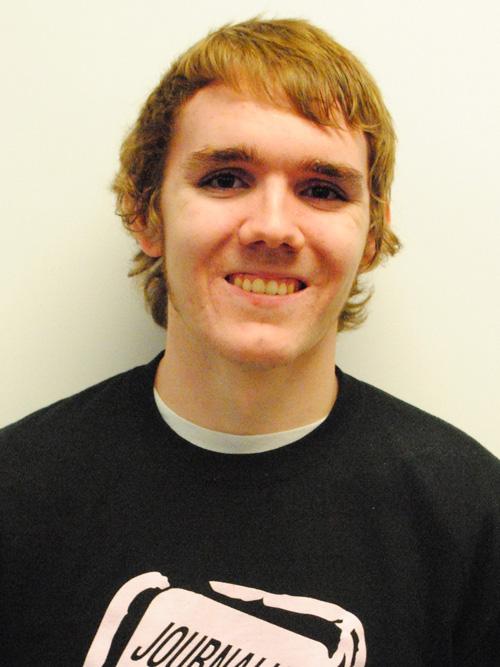 Colton Peters, Columnist
Colton Peters, grade 12, is one of the newest columnists at The Horizon Sun. Like many others his age, he enjoys playing video game online with his friends,...