1950s Sock Hop
Horizon Honors is hosting a sock hop on Feb. 11, 2023, from 5 p.m. to 8:30 p.m.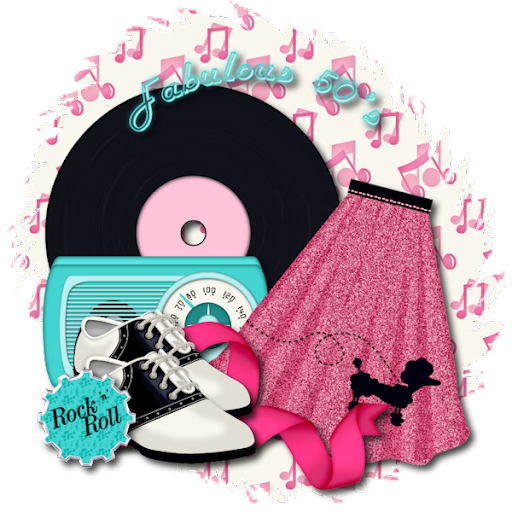 Sock Hops are 1950s dances usually held in school gymnasiums. According  to Owlcation, "no shoes were worn on the dance floor. The dancers danced in their socks. The original sock hops were held in gymnasiums where street shoes were forbidden." Horizon Honors is hosting one of its own on Feb. 11.
Mrs. Debbie Hoffman was a co-leader and supervisor who has worked on planning this dance since October. She worked with several others in the Community Building Committee to make a fun and exciting dance filled with games, songs, dances, and snacks.
There will be high school students from the drama department to help demonstrate choreography for the dances. Dances include the Cha Cha Slide, Footloose dance, the Cupid Shuffle, and "a lot of line dances." There will also be "glow dances… each person will be given a glow necklace and bracelet." During the dance, lights will turn off, and people will dance in the otherworldly environment.
There will be all sorts of games as well, including limbo and a hula hoop competition. On top of all that, there will be a professional photographer taking pictures and all sorts of snacks like: Red Vines, Sour Punch, Pringles, Skittles, Oreos and M&Ms, all for purchase at the dance.
The sock hop will be three and a half hours of fun with games and dances. No shoes are allowed and are supposed to be taken off at the dance. 1950s clothing is recommended. It is highly recommended that you attend this fantastic event.