February Career Month is Here!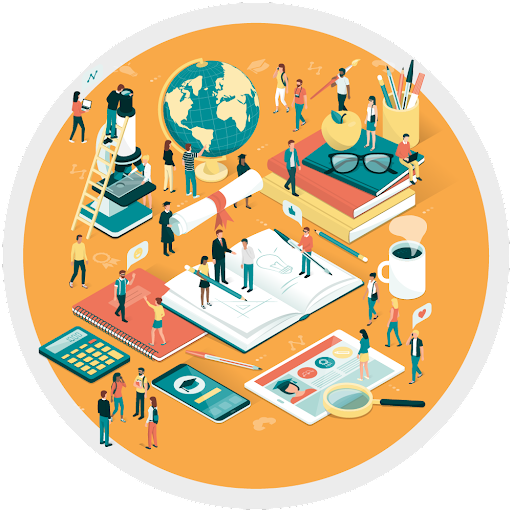 This February is Career Month for Horizon Honors Secondary School. This month is all about learning about what you want your future to look like. There will be a ton of fun activities throughout the month to look out for.
There are spirit days every Thursday in the month. Feb. 3 is the "Your Future Is Bright" day and you should wear neon colors. Feb. 10 is "Dream to Succeed" day. You can wear your pajamas if you would like. Feb. 17 is "Dress to Impress" day, wear fancy clothes on this day. And last is on Feb. 24, the day on which you can wear what you would for your future job. These are fun to take part in and easy to accomplish before the school day.
In your DC tech and CCR class, there will be weekly activities that will help you learn about what you want to do with your life. They will have tons of fun activities to get you inspired and prepared for your future. You can learn a lot this month about careers and employment from only a few sessions.
If you want to keep learning, you can talk to a school counselor, and they will help guide you on a path to success. This is a great time to ask questions and take part in lots of activities that will help you decide where you want to go. Make sure you use your resources and be proactive to help you decide what you want to do.
Remember to be involved in your community things like community service because this can help you decide what is right for you. Your classes will talk about this subject throughout the month to help you. These activities are not just to help you get a good job or better college admissions chances, but to make smart choices as you grow up.
It is never too late or too early to think about your future. You can start any day and it will be just as helpful. It is good that schools help lead you on the path to success. Have fun learning about what you want to do with your future.