People of the Press: Week 100
This is the 100th digital issue for The Sun, and its staff is getting nostalgic. Read what they have to say!
People of the Press is a column in which we, the crew behind The Sun, share a bit of ourselves with you by answering different questions that bring out our eccentric personalities.
With this week being our 100th digital issue, columnists, editors, and photographers alike were asked: What has your journey in journalism been like? What does 100 mean to you?
Addy Bennett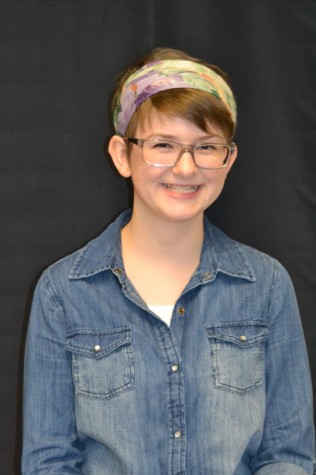 Alexa Geidel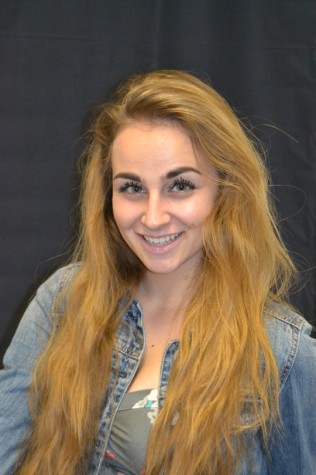 Arlayna Schooley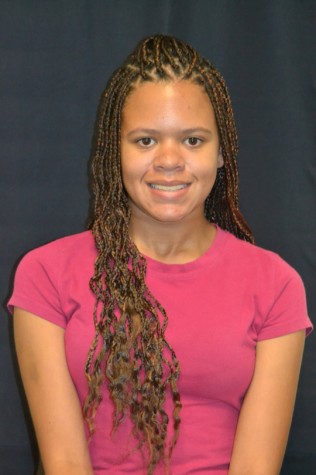 Bry Holguin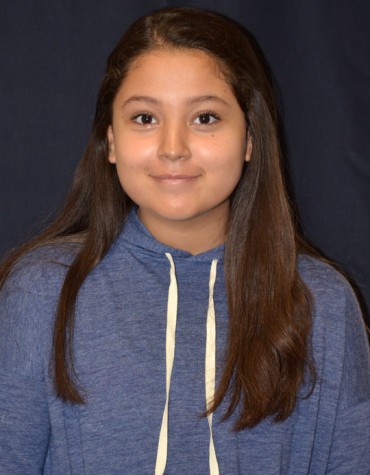 Danielle Moran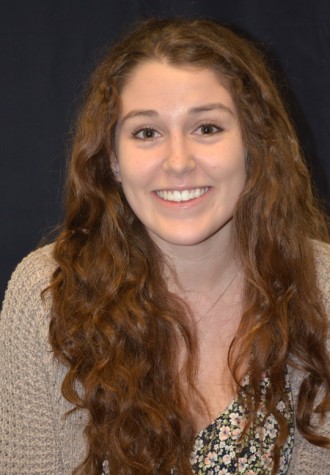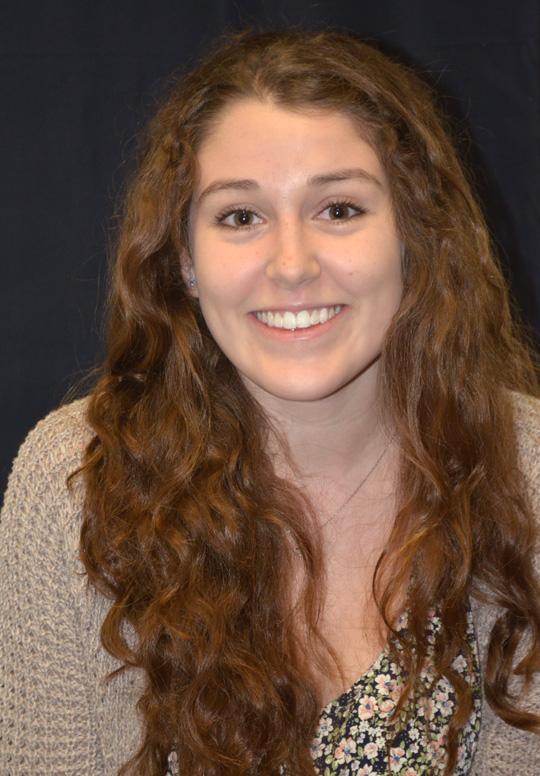 Emmy Walker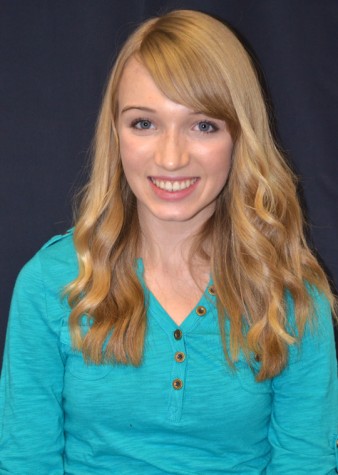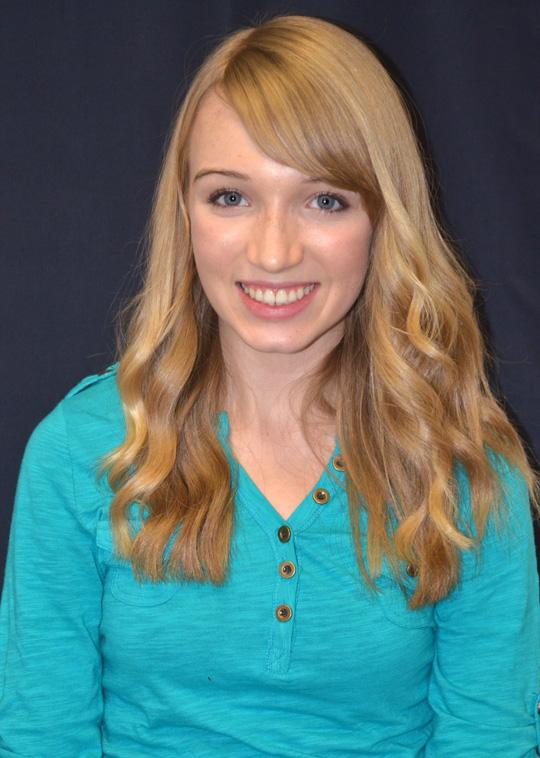 Jake Matise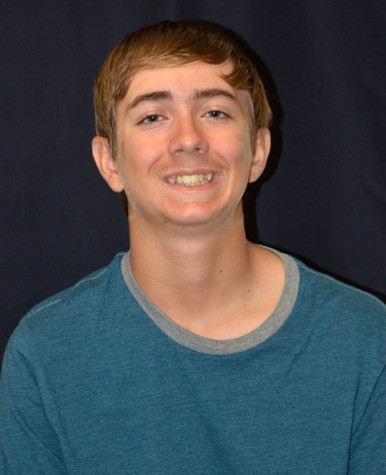 Lauren Bander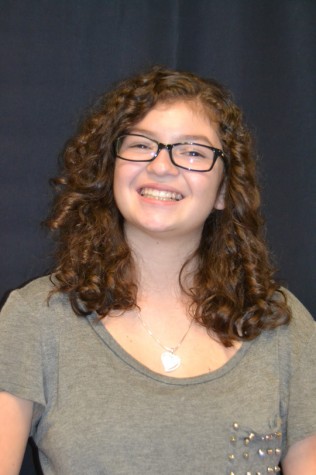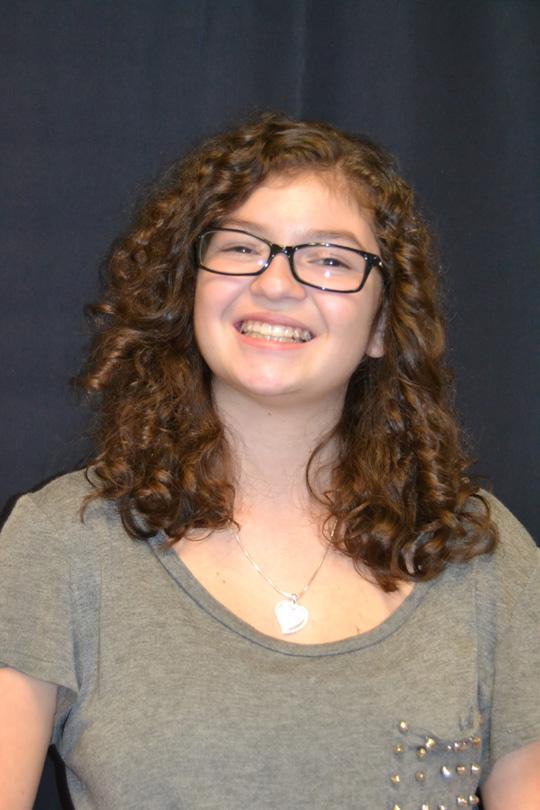 Marty Rhey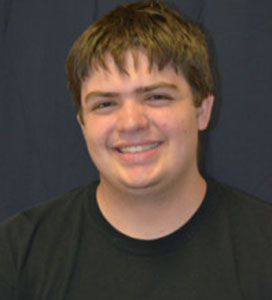 Nathalia Rivera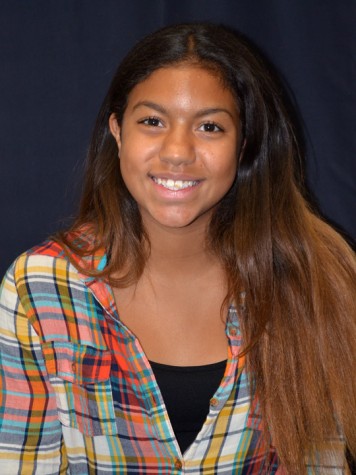 Natori Cruz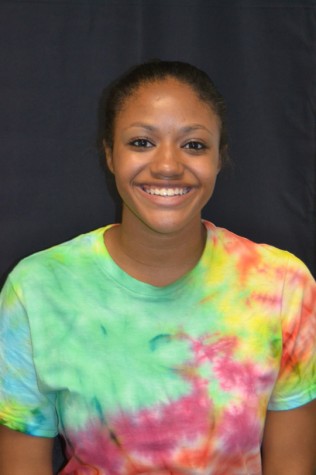 Ryan Deitchman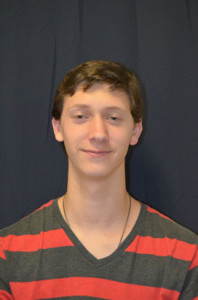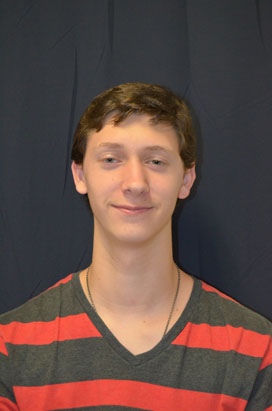 Sammi Tester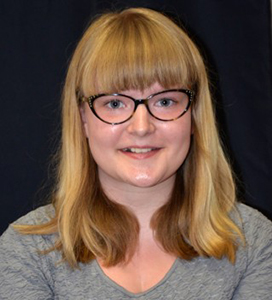 Selina Fluty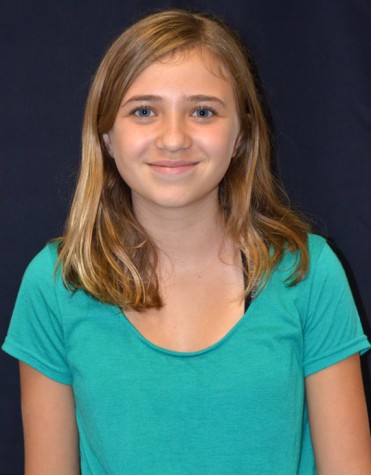 Zach Asato