OakCatVidFest was a Meowing Success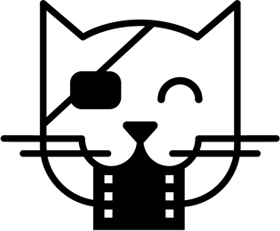 The OakCatVidFest is the largest and most anticipated large scale cat lover gathering in the U.S. Held in Oakland, California, on May 13, people from all around the country travel to the most anticipated event for cat enthusiasts. The purpose of the OakCatVidFest  is to benefit the local community of cat lovers and the cats they love so much. The Great Wall of Oakland, along with the Walker Art Center, hosted the 2013 cat video festival. Over 5,000 people came out to support their feline friends, have a good time, and support the West Bay Society for the Prevention of Cruelty to Animals (SPCA); all of the proceeds from the event went towards the local nonprofit animal shelter that supports all their furry friends.
The original purpose of the event was to share the love of filming cats on a large scale. The idea was to bring the masses of people online out into the real world, where they can talk and share their films with one another. Overtime, it has evolved into a much larger event with live bands and food vendors and the main event, a large projection of submitted cat videos from attendees. The event also contained many "cativities" for people of all ages to enjoy, including a catwalk for those brave enough to come dressed up as a cat.
Overall, the event pulled in a large sum of money for the SPCA, something nonprofit organizations can't do without. The location of next year's Cat Video Festival has yet to be determined, but many cat lovers everywhere will be anticipating for the next event.