Horizon Honors Senior Night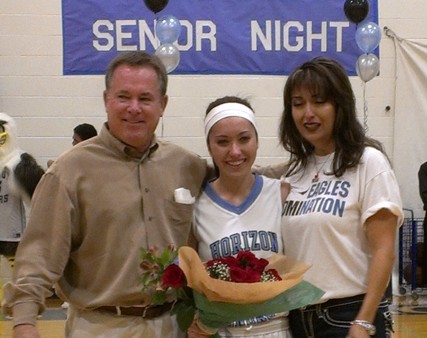 On Friday, February 1, in the Horizon Honors gym, students, families, friends, and staff gathered to watch the last basketball games of the 2012-2013 season. But this night wasn't special just because these were the last games of the year. This was the night Horizon Honors celebrated the hard work and dedication of the seniors. Prior to each varsity game, names of seniors on the respective team were announced, and students met their parents mid-court for a congratulatory embrace and a pause for photographs and applause.
About the Photographer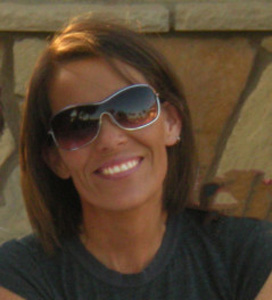 Christi Britt, Adviser
Mrs. Britt has been a teacher at Horizon Honors for 12 years, and has been the adviser for The Horizon Sun since its founding in 2009. Along with Journalism...