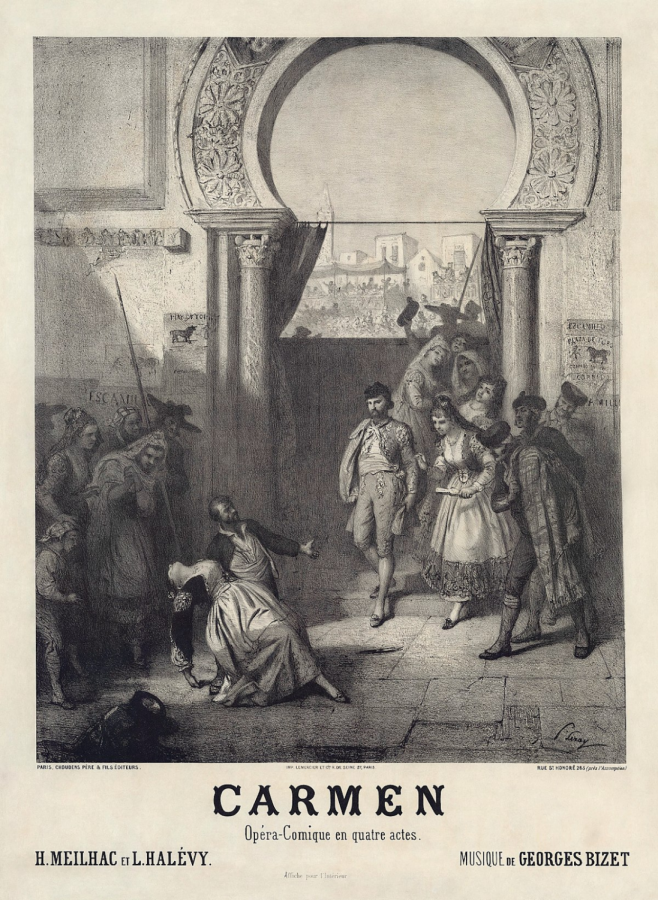 Opera is often stereotyped and dismissed as boring and annoyingly high pitched by the younger generations. However, operas that were written in the Romantic or post-Romantic Eras, such as Bizet's "Carmen," are very different from those of previous eras by composers like Gluck or Mozart.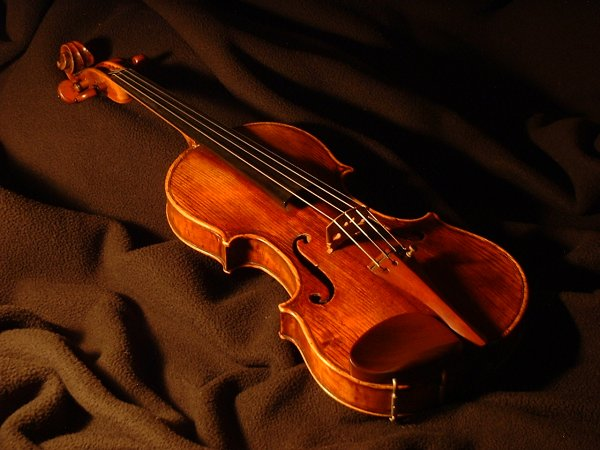 The stereotypical image of the child prodigy violinist is vivid in many people's minds, but few understand the true extent of virtuosity some of these children possess at such a young age. Their performances at the Menuhin Competition rival that of adult professional violinists around the world.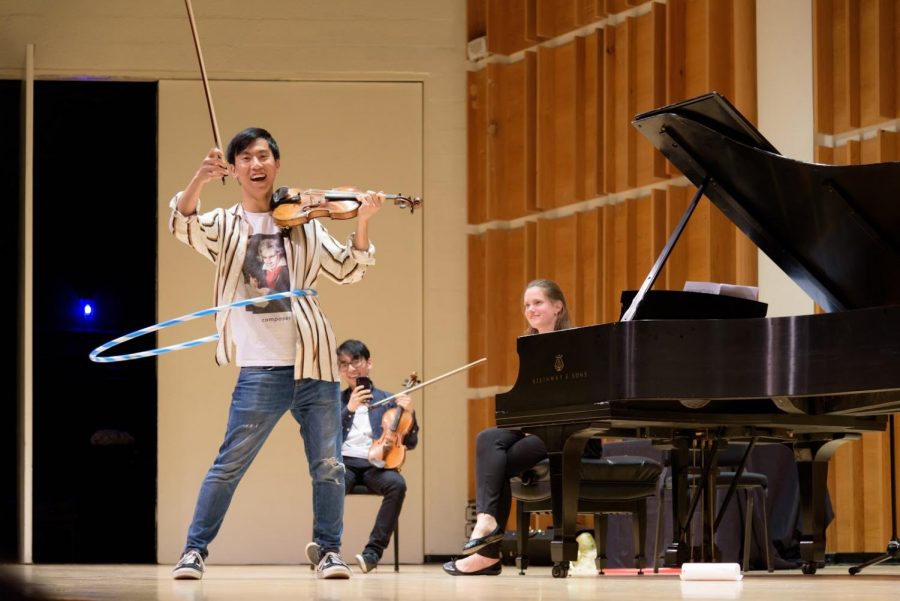 Brett Yang and Eddy Chen are two professional violinists who created the popular YouTube channel TwoSet Violin. They make comedic skits and review modern media that uses classical music, whether it be shows, movies, ads, or even apps.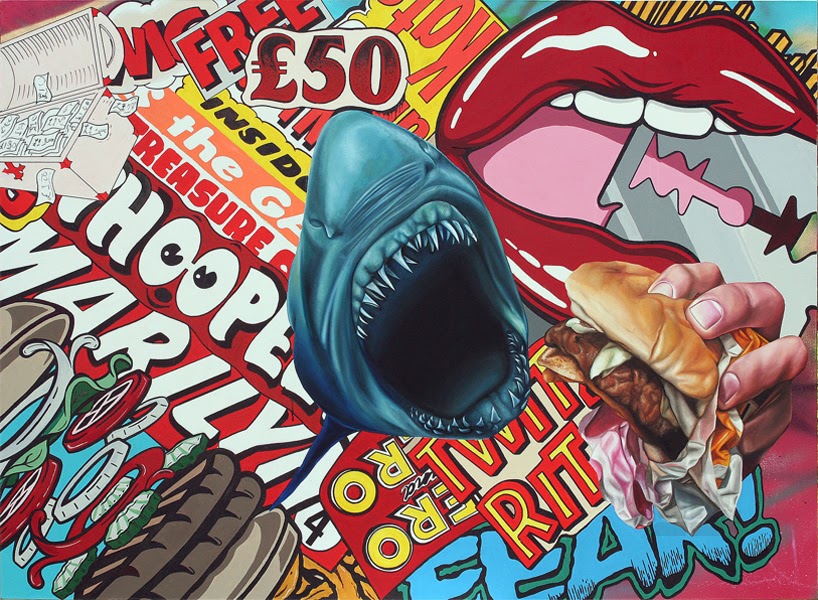 Doxxing, cancelling and stalking. Are fandoms slowly destroying social media?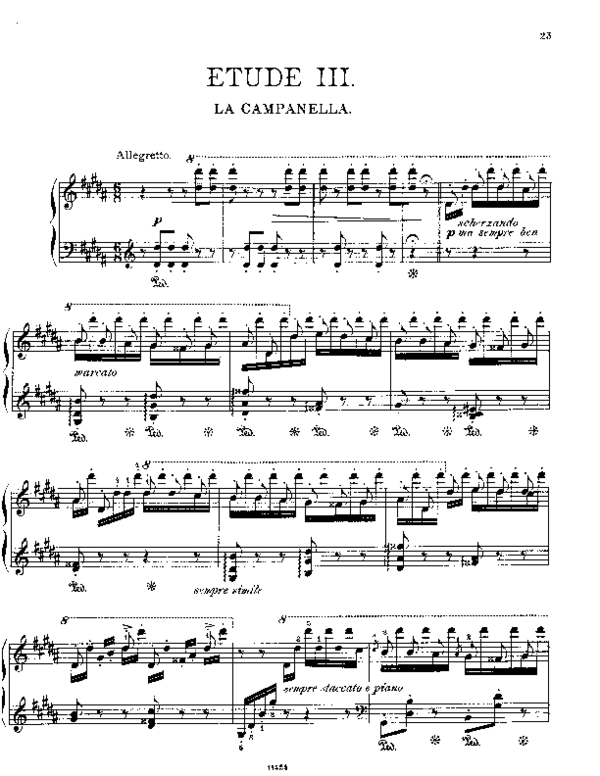 Most music that is performed today is from the 1600s or later. But it is a well known fact that humans have been creating music for much longer. How did composers indicate what notes, rhythms, and styles to perform the piece in before modern notation? And how did this evolve into the modern notation and music theory?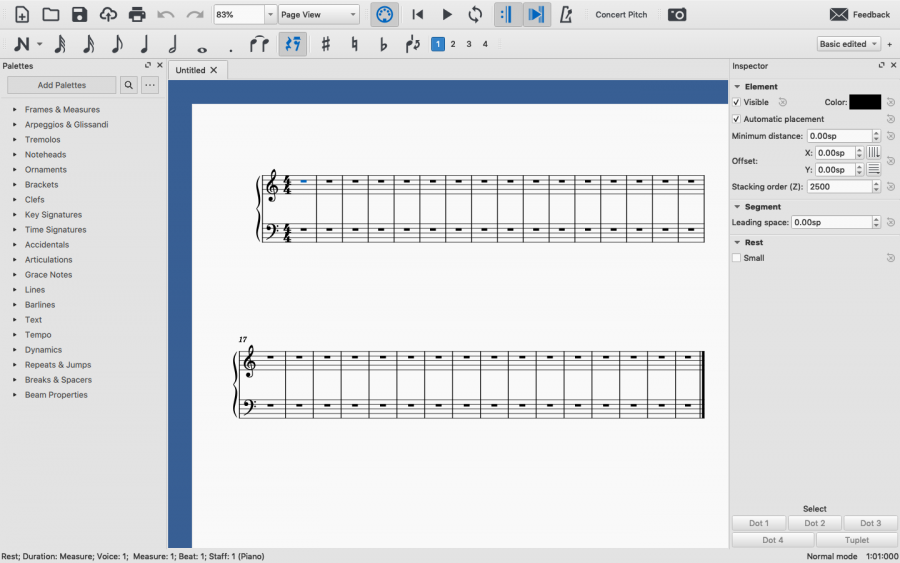 The tools and virtual instruments used in professional music creation can cost hundreds or even thousands of dollars. How can you make your own music without having to pay all that money?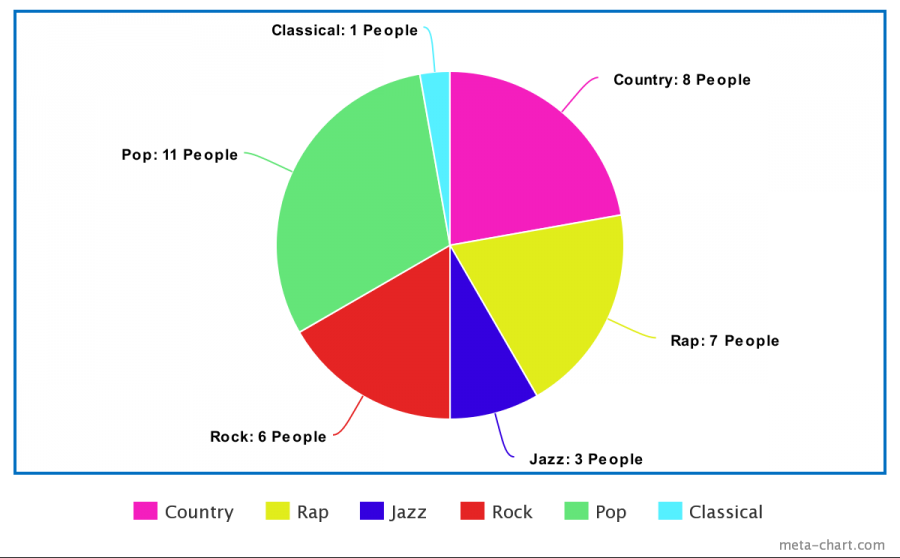 What music does everyone like?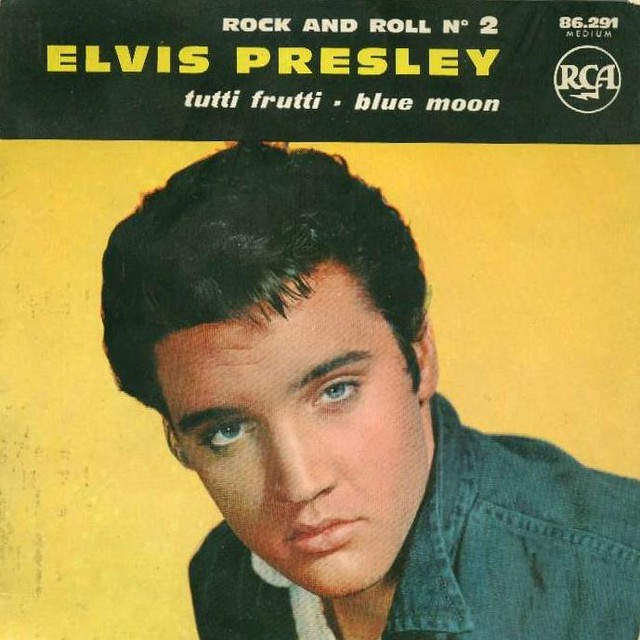 How does modern music compare to old-school tunes? 
Load More Stories