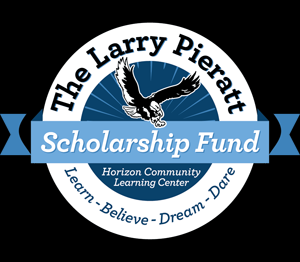 March 4, 2014 • 0 comments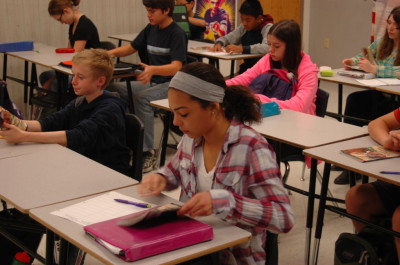 March 4, 2014 • 0 comments
View All »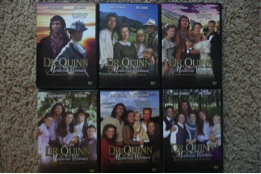 March 2, 2014 • 0 comments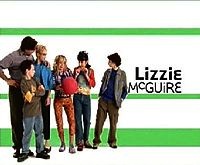 March 2, 2014 • 0 comments
View All »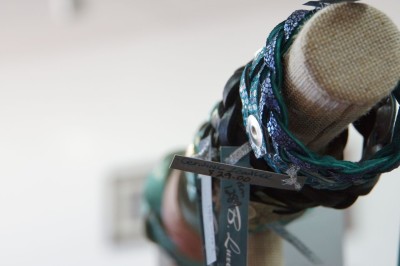 March 4, 2014 • 0 comments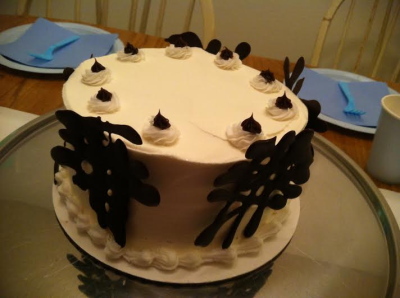 March 4, 2014 • 0 comments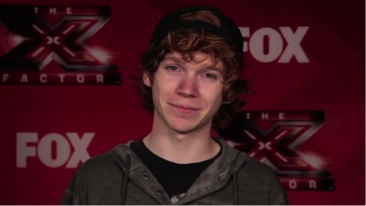 March 2, 2014 • 0 comments
View All »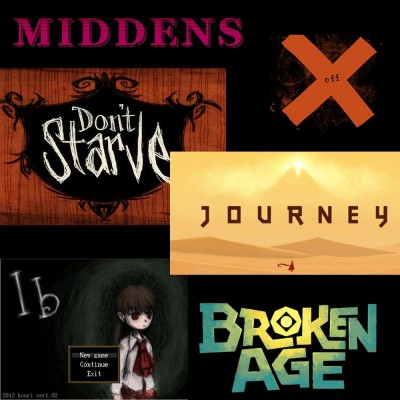 March 4, 2014 • 0 comments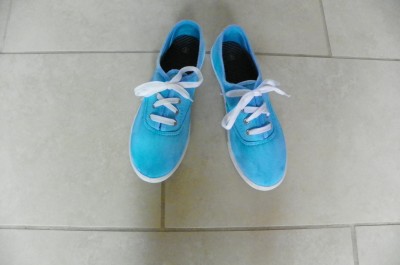 March 4, 2014 • 0 comments
February 28, 2014 • 0 comments
View All »
Recent Sports Scores
Friday, February 7

HS JV Boys' Basketball

Horizon Honors 30 - Glendale High School 50

Friday, February 7

HS JV Girls' Basketball

Horizon Honors 27 - Glendale High School 31

Tuesday, February 4

HS JV Girls' Basketball

Horizon Honors 21 - Sedona Red Rock High School 48

Tuesday, February 4

HS JV Boys' Basketball

Horizon Honors 50 - Sedona Red Rock High School 70

Monday, February 3

MS Baseball

Horizon Honors 2 - Fountain Hills 9

Friday, January 31

HS JV Girls' Basketball

Horizon Honors 40 - Chandler Preparatory Academy 16

Friday, January 31

HS JV Boys' Basketball

Horizon Honors 35 - Chandler Preparatory Academy 45

Thursday, January 30

MS Baseball

Horizon Honors 3 - Paradise Valley Christian 1

Thursday, January 30

HS Girls' Soccer

Horizon Honors 0 - Phoenix Country Day 2
13-14 Yearbooks on Sale Now
Do you have your yearbook? Last day to order personalized yearbooks is January 30. After that time, you will be able to order a yearbook without personalization while supplies last. Links to the Jostens order forms can be found on the HorizonCLC website (click Forms, then scroll down to Grades 7-12 Yearbook order forms), or by clicking this link: http://www.jostens.com/apps/store/customer/1163568/Horizon-Community-Learning-Center-HS-Middle/. Don't miss out on the memories - order yours today!
Random Fact
Tap water in Canada is held to a higher standard than bottled water.
Subscribe
Get the updates by subscribing!
Heard Around Campus
"My chin is a beacon of light." - junior Savannah Cunningham
Polls

Loading ...
Calendar
March 2014

S
M
T
W
T
F
S

1

2

3

4

5

6

7

8

Desert Classic Softball Tournament

Ends:

March 9, 2014 - 12:00 am

High School Baseball

Ends:

March 9, 2014 - 12:00 am

Description:

Desert Classic

9

10

Book Fair

Ends:

March 14, 2014 - 12:00 am

Middle School Basketball

Ends:

March 10, 2014 - 6:30 pm

Location:

Larry Pieratt Activity Center

Description:

Vs. Rancho Salano

No Boys B

Girls A: 4:00

Boys A: 5:00

Kindergarten Summative

Ends:

March 10, 2014 - 8:00 pm

Location:

Multi-Purpose Room & Classrooms

11

12

13

14

15

16

17

18

19

20

21

22

23

24

25

26

27

28

29

30

31