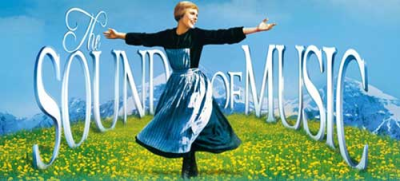 November 27, 2013 • 0 comments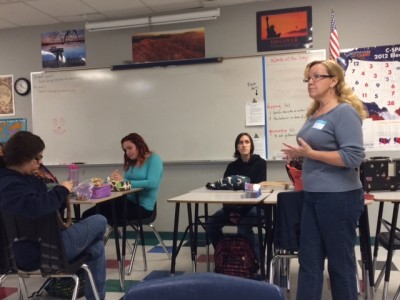 November 26, 2013 • 0 comments
View All »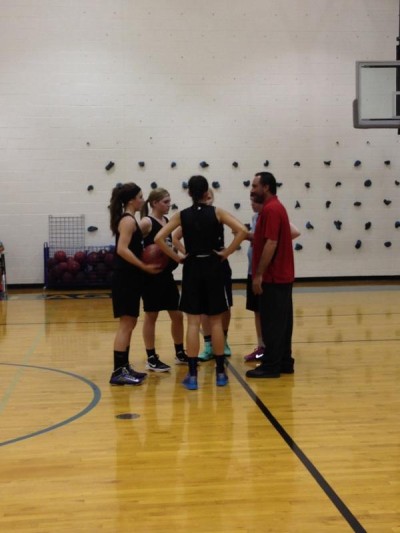 November 24, 2013 • 0 comments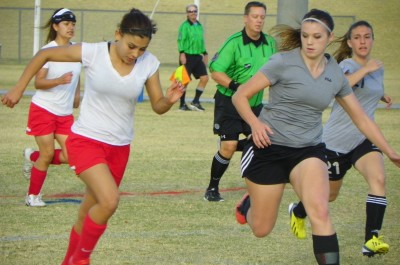 November 24, 2013 • 0 comments
View All »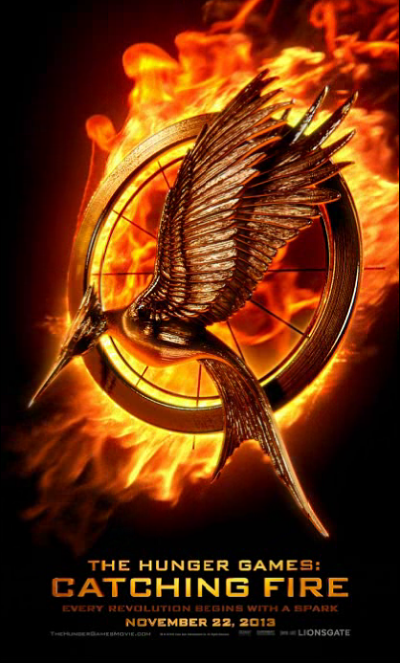 November 27, 2013 • 0 comments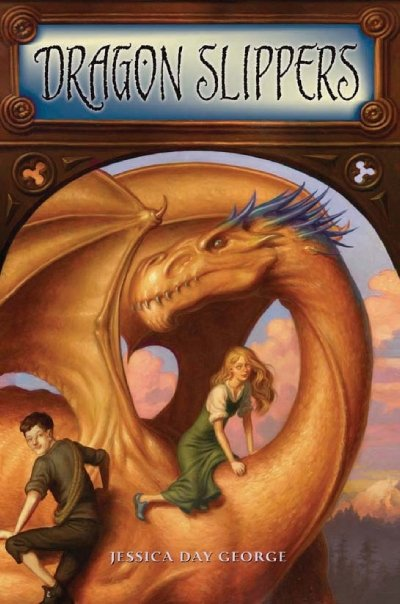 November 26, 2013 • 0 comments
View All »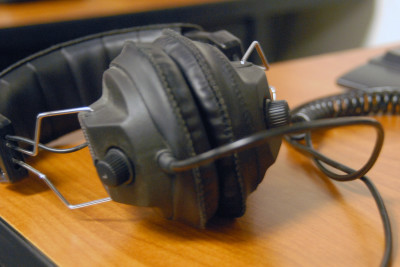 December 3, 2013 • 0 comments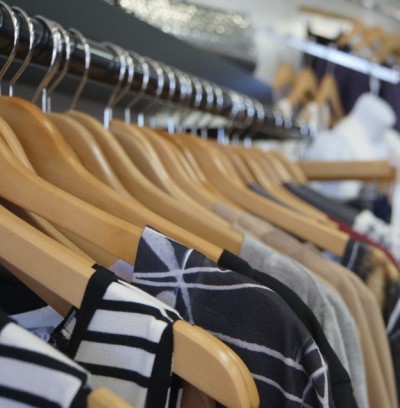 November 26, 2013 • 0 comments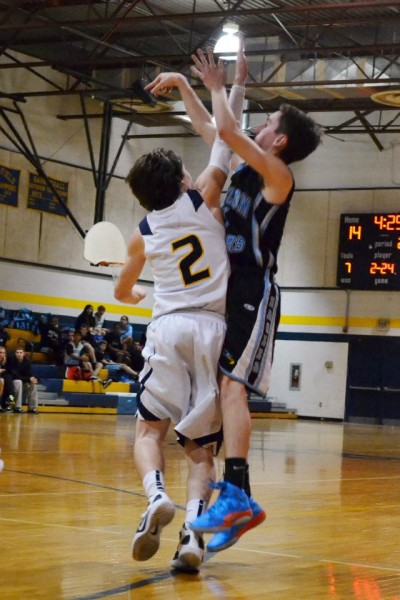 November 21, 2013 • 0 comments
View All »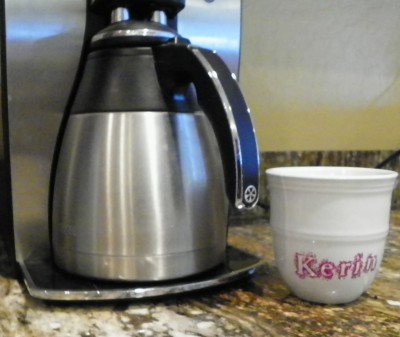 November 27, 2013 • 0 comments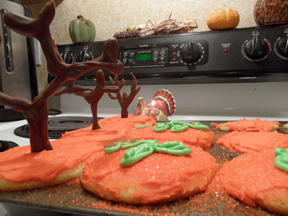 November 27, 2013 • 0 comments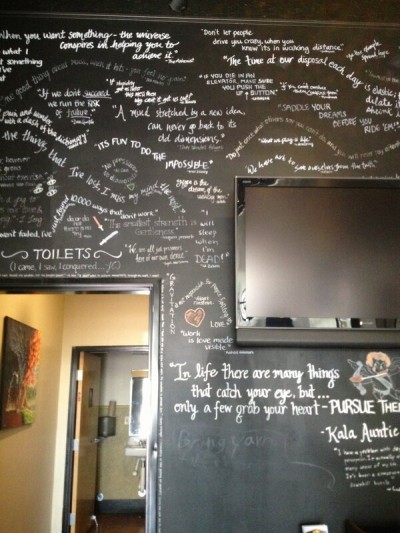 November 26, 2013 • 0 comments
View All »
Weekly Recap – Week of Nov. 17
Photo of the Week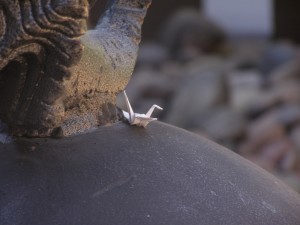 There it is, a monument to our existence: a paper crane majestically looking out at the courtyard. The paper crane was left there by some unknown artist, some unknown individual that sees the beauty in the world, and captures it in a smaller form with wings. Yes, this unknown artisan has taken the beauty in the world and made it accessible to all.
Photo courtesy of Katy Abbe, copyright © 2013 Katy Abbe
Letters to the Editor
If you have an opinion, and want to share it with the school, don't be afraid to submit to us! Email us at
HorizonSun@horizonclc.org
Recent Sports Scores
Wednesday, December 4

HS Varsity Girls' Volleyball

Horizon Honors 28 - Tonapah Valley 25

Wednesday, December 4

HS JV Girls' Basketball

Horizon Honors 31 - Tonapah Valley 24

Wednesday, December 4

HS JV Boys' Basketball

Horizon Honors 37 - Tonapah Valley 34

Tuesday, December 3

HS JV Girls' Basketball

Horizon Honors 39 - Combs 15

Tuesday, December 3

HS Varsity Boys' Basketball

Horizon Honors 58 - Combs 66

Tuesday, December 3

MS Baseball

Horizon Honors 7 - Paradise Valley Christian 2

Tuesday, December 3

HS Varsity Girls' Basketball

Horizon Honors 34 - Combs 27

Tuesday, December 3

HS Girls' Soccer

Horizon Honors 0 - Veritas Preparatory 1

Tuesday, November 26

MS Volleyball A

Horizon Honors 2 - Rancho Solano 1

Wednesday, October 30

HS Varsity Girls' Volleyball

Horizon Honors 3 - Paradise Honors HS 0
13-14 Yearbooks on Sale Now
Don't forget to buy your 13-14 yearbook. Early bird pricing is for a limited time only and while supplies last.
Random Fact
Owning a cat at home reduces the risk of heart attack by 40% and stroke by 30%.
Subscribe
Get the updates by subscribing!
Heard Around Campus
"Maybe the Pope?" - senior Zach Allen
Polls

Loading ...
Calendar
December 2013

S
M
T
W
T
F
S

1

2

3

4

5

6

PCDS Desert Classic Basketball Tournament

Ends:

December 8, 2013 - 12:00 am

Middle School Social

Ends:

December 6, 2013 - 8:00 pm

Location:

Multi-Purpose Room

7

PCDS Desert Classic Basketball Tournament

Ends:

December 8, 2013 - 12:00 am

8

9

Middle School Cross Country

Ends:

December 10, 2013 - 12:00 am

Location:

Valley Christian High School

Description:

Hosted by Phoenix Christian Grade School

Middle School Baseball

Ends:

December 9, 2013 - 5:30 pm

Location:

Northwest Christian

Middle School Softball

Ends:

December 9, 2013 - 5:45 pm

Location:

Northwest Christian

10

11

12

13

14

15

16

17

18

19

20

21

22

23

24

25

26

27

28

29

30

31